How to Send Pics From the Photo Library on Snapchat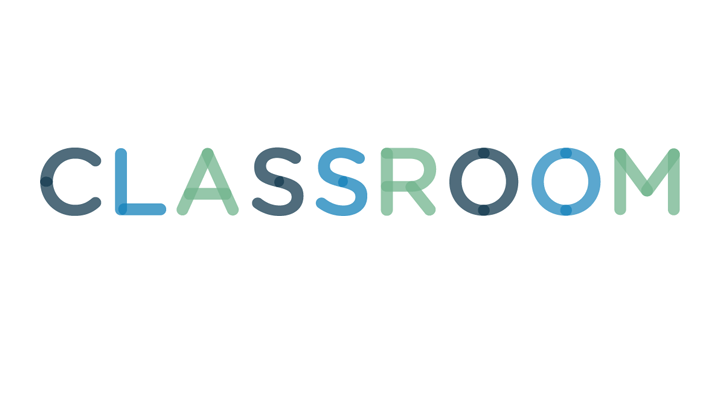 Michael Blann/Photodisc/Getty Images
The Snapchat app for iOS and Android enables you to share real-time photo chat images with your social media friends and followers. However, you cannot share photos directly from the iOS Camera Roll or the Android Photo Gallery with the app. You need a complementary app that provides an intermediate step between the Snapchat camera and your device's Share menu. Several such apps are available, some for free and others for a small fee. For Android, SuperSnap and SnapRoll provide this intermediate functionality; for iOS, choose SnapShare, SnapRoll or Snap Share.
Download one of the supported apps from Google Play or the iTunes store, and then install the app on your device.
Launch the selected app from the iPhone home screen or the Android applications list.
Follow the app instructions to create an account on the app platform. You cannot log in to these apps with your Snapchat credentials because you are only allowed to be logged in to one instance of Snapchat at a time.
Tap the "My Albums," "Gallery," "Camera Roll" or similar option in the application's main screen to access your saved photos.
Tap a photo to share. The photo opens in the Snapchat image editor. Add comments or modify the photo using the app's editing tools.
Open the "Sharing" menu for the image to see the option to share the photo with Snapchat. The option is installed with the intermediate app.
Tap the "Snapchat" option to send the image to your Snapchat timeline.
The apps listed in these steps do not require rooting your device. However, be sure the app you select is compatible with your device's hardware and operating system version. For example, some Android apps only function correctly on Android version 4.0 and higher.
The first time your run a Snapchat photo sharing app, you will be prompted to link the app with your Snapchat account. You will likely be logged out of Snapchat during the process.
Apps like SnapCapture and SnapChat Save Pics allow you to save your most recently received Snapchat photos and conversations.