How to Use Printer Pro on an iPad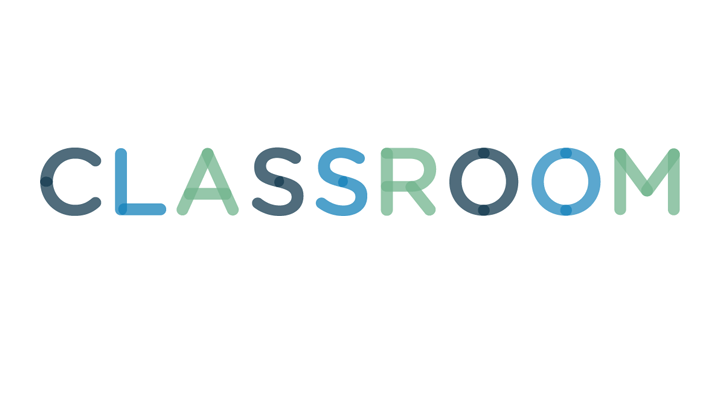 Image Source/Stockbyte/Getty Images
Readdle's Printer Pro app is designed for printing directly from an iOS device to a wireless printer without needing to route print data through a PC or the Internet. It will also work with non-wireless printers but this requires a PC. Printer Pro can work on printers that are not compatible with Apple's own AirPrint system.
2
Download and install Printer Pro
Download and install Printer Pro (see Resources).
3
Check that your printer
Check that your printer is switched on and connected to the same wireless network as your iPad.
Tap the icon for the document you want to print and select the "Open in Printer Pro" option. The app will now open.
Select your printer from the list to start the print. If it's not in the list, you can use the "Add printer manually" option, though you'll need to know the IP address assigned to the printer by your router. If this doesn't work or you can't find the address, you'll need to use the PC connection option.
7
Download and install Printer Pro-2
Download and install Printer Pro on your iPad (see References.) Download and install Printer Pro Desktop on your computer.
8
Open Printer Pro Desktop
Open Printer Pro Desktop, select "Setup Remote Printing" and make a note of the six digit number displayed on the screen.
9
Open the Printers screen
Open the "Printers" screen on your iPad (just tap "print" in the options for any document", tap "Add Cloud Printer" and type in the six-digit number. You'll now see your computer listed as an option whenever you try to print from the iPad. Select the computer and, as long as it is connected to your printer and the printer switched on, your document will print. Note that this will work even if your iPad is on a different Wi-Fi network than your PC.
You can't print directly from an e-mail with Printer Pro. Instead you must copy the text, open the Printer Pro app and paste the text before using the app's print option.
Readdle has a separate free app called Printer Pro Lite. This is designed purely for testing that the Printer Pro system is compatible with your printer and that you have it set up correctly. You can print only text messages using Printer Pro Lite. If you are uncertain about your setup, download Printer Pro Lite and test it before buying the full app.
You can open any Web page to print directly in Printer Pro. To do so, open the page in Safari, then change the Web page address (URL) by changing "http:" to "phttp:" and tapping "Go."