Printing Apple iPhone Text Messages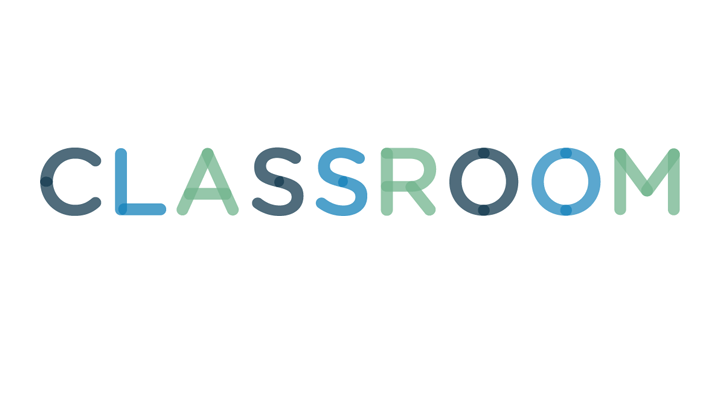 Jupiterimages/Polka Dot/Getty Images
There is no print feature built into the Messages app for iPhone. However, you can still capture text messages in a printable format on your iPhone by using screenshots or by copying and pasting messages into Notes. Screenshots and notes can be printed via Apple's wireless AirPrint technology. Alternatively, you can export text messages from your iPhone to printable document formats, such as TXT or RTF, by using third-party software.
1
Copy and Paste Messages Into Notes
This method is ideal if you wish to print individual messages, rather than entire conversations. Launch the Messages app and select a conversation you wish to print. Press and hold your finger on a message bubble until a "Copy" button appears on screen. Tap "Copy" and press the Home button. Open the "Notes" app and tap the "Compose" icon that looks like a pen writing on a sheet of paper. Tap once within the text field and press "Paste." Repeat the copy and paste process until your note is filled with the messages you wish to print.
2
Screenshot the Conversation
Screenshots allow you to take photos of multiple messages at once. Open the Messages app and select a conversation. Scroll until the text messages you wish to print are visible on the screen. Press the Sleep/Wake button and Home button simultaneously and let go immediately. Your iPhone screen flashes and takes a screenshot of the displayed messages. Repeat this process until you have screenshots of all the messages you wish to print.
3
Print Notes or Screenshots With AirPrint
AirPrint allows you to print from an iPhone to select printers with wireless capabilities. In order to use AirPrint, your iPhone must be connected to the same Wi-Fi network as your printer.
Print from the Notes app by tapping the "Share" icon, which looks like an arrow pointing upward from a box. Tap "Print," select "Printer" and choose your wireless printer. Adjust the number of copies by pressing the "+" and "-" symbols, then tap "Print."
Print screenshots from the Photos app by opening the "Camera Roll" album and tapping "Select." Check off the images you wish to print and press the "Share" icon. Tap "Print," choose your wireless printer, select a copy quantity and tap "Print."
4
Export Messages to Your Computer
Download and install a third party SMS export tool, such as CopyTrans Contacts, DiskAid or iExplorer from their developer websites (links in Resources). These tools allow you to save iPhone messages in printable formats, such as TXT, PDF or RTF. Start by plugging your iPhone into your computer with the USB cable. Next, launch the third-party app and select "Messages." Once you select a conversation, you can click "Export as" to save the messages as a printable document on your computer hard drive. Once the export process is complete, open the new document, click on the "File" menu and press "Print."