How to Make a Kodak Printer Wireless With Bluetooth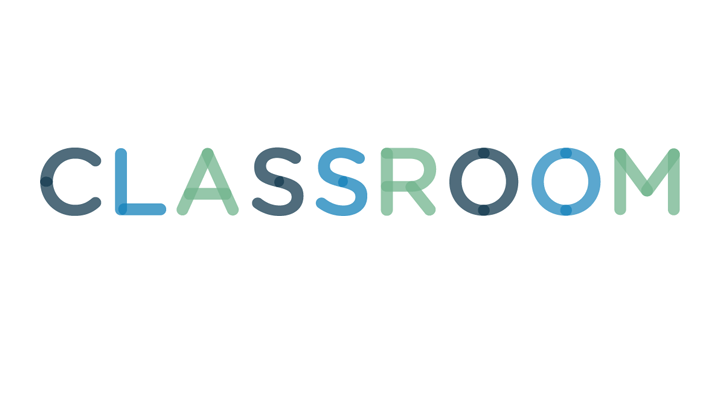 Not all Kodak all-in-one printers have wireless capabilities. Without this ability, you can't use these printers to print your files from your computer or laptop over a Wi-Fi connection. You can, however, connect to the printer without using a USB or Ethernet cable if you have a USB to Bluetooth adapter. To do so, your computer or laptop must support Bluetooth connections. Only images in a JPEG or EXIF format can be printed in Bluetooth mode, and the printer uses the default print settings to print them. Furthermore, you must print only one file at a time. Note that not all Kodak printers support Bluetooth; consult the printer's user guide to ensure your printer has Bluetooth capabilities.
1
Insert the USB Bluetooth adapter
Insert the USB Bluetooth adapter into the USB port on your Kodak all-in-one printer. The USB port is usually located on the front of the printer.
Turn on the printer and then pair your device with the Bluetooth adapter. If your device is within 23.8 feet of the printer, it detects the adapter when it scans for available Bluetooth devices.
Type "1111" (without the quotation marks) if the device prompts you to enter the PIN number of the Bluetooth adapter.
Print your files using the Kodak printer. If you are printing the files from a mobile device, use the "Send" feature to send the files to the printer.
The size of the file you want to print must not exceed 8MB. Files larger than 8MB will not be printed.
If your Kodak printer is not Bluetooth-capable, you can't use a USB to Bluetooth adapter. Consult the user manual before you purchase the adapter.
Kodak printers use proprietary firmware, so they are not compatible with all Bluetooth adapters. Ensure the adapter is compatible with Kodak printers before you purchase it.
The range of the Kodak Bluetooth adapter is 23.8 feet (approximately 10 meters). Your files may not print if you are too far away from the printer.
Your device transfers the files to the Kodak printer at a maximum speed of 3 Mbps over a Bluetooth connection.
You can print EXIF or JPEG images from your smartphone or digital camera if it has Bluetooth capabilities.
If you receive a "Bluetooth dongle error (5019)" message when you attempt to print a file, remove the Bluetooth adapter, disconnect the power adapter from your Kodak printer, wait 30 seconds and then connect the power adapter to the printer and turn it on.