How to Find Printer Preferences on the New iPad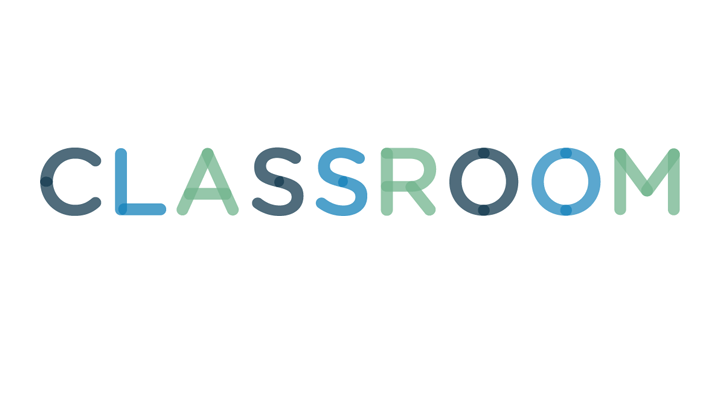 The iPad doesn't include a printer configuration utility. Instead, you set the your print preferences when you choose to print a file. The iPad uses AirPrint to manage supported printers. This allows you to print documents from your iPad without the need to install additional print drivers and software.
You don't need to set up your iPad to print documents. However, you do need to make sure that you have the latest operating system installed and that you have a compatible AirPrint printer model. If you have problems printing to your printer, check the printer's manufacturer website to see if a firmware update exists for the printer. Most manufacturers allow you to download and install firmware updates using a computer connected to your printer. When attempting to connect to the printer, don't use Bluetooth or USB. You can only print to a printer on the same Wi-Fi network.
Print documents by locating the back arrow icon or the action icon located on the document you want to print. In Safari, you can access the action icon by tapping the top bar to reveal the toolbar at the base of the screen. Once you tap the "Print" icon, you can select your printer and choose the number of copies for the job. While your document prints, you can select and view the Print Center by double-clicking the Home button and swiping from left to right.
Information in this article applies to iOS 7. It may vary slightly or significantly with other versions or products.