How to Print Kindle Files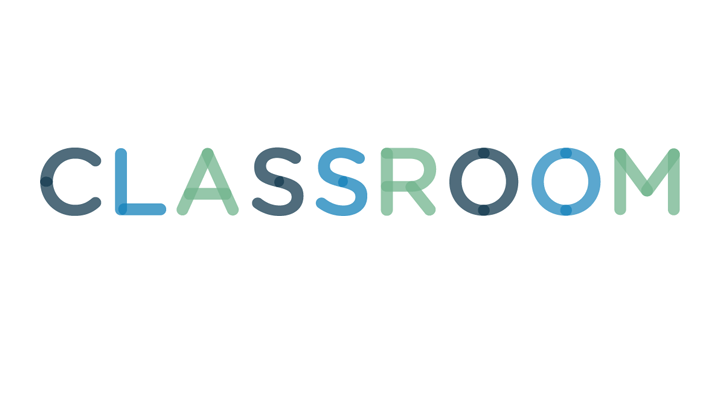 Martin Barraud/OJO Images/Getty Images
Kindle's apps and reading devices do not allow you to print e-books and other content purchased from Kindle, and to bypass these functions is a breach of the Kindle Terms of Use. However, you can print personal documents, such as Word documents and PDFs, directly from your Kindle device using a wireless printer connected to a Wi-Fi network.
2
Check to see if your printer
Check to see if your printer is on the list of supported mobile printers. Amazon has published a list of supported HP, Epson, Canon, Ricoh and Samsung printer models along with the specific plugin apps they require (link in Resources).
Connect your printer to the same Wi-Fi network that your Kindle device is using.
4
Launch the Amazon Appstore
Launch the Amazon Appstore on your device and download the plugin app that corresponds with your printer model.
6
Make that your document
Make sure that your document is compatible with Kindle's Personal Documents Service before attempting to transfer it to your device and print it. Supported file formats include DOC, DOCX, PDF, JPG, HTML and RTF.
7
Open the personal document
Open the personal document you wish to print and tap the "Print" icon.
Choose your printer, press "OK" and press "Connect." Increase or decrease the amount of copies you wish to print by pressing the "-" or "+" buttons, then tap "Print."