Adding Google's Print to Cloud as a Default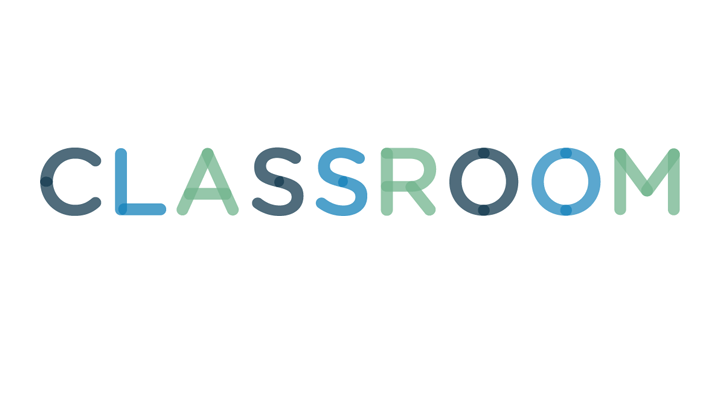 Alexander Hassenstein/Getty Images News/Getty Images
You generally use Google Cloud Print in conjunction with a Google account or the Google Chrome Web browser, but you can also use it with other programs in Windows. To use Cloud Print with Windows, you need to add it as a Windows-compatible printer. Google offers a Cloud Print Windows driver to make this possible. Install this driver to your computer, and then set Cloud Print as the default printer to make all print jobs use it automatically.
Visit the Google Cloud Print Driver Web page (link in Resources), click the "Download Google Cloud Printer" button, read the terms of service, and then click "Accept and Install" to download the driver.
Double-click the "virtualprintersetup.exe" driver file once it has finished downloading, and then follow the on-screen prompts to complete the installation.
Open the Windows Start screen, type "devices and printers" in the search box, and then click "Devices and Printers" when it appears in the search list.
Right-click the "Google Cloud Printer" icon in the "Devices and Printers" folder, and then select the "Set as Default Printer" option from the context menu to set Google Cloud Print as the default printer in Windows.
Information in this article applies to Windows 8.1. It may vary slightly or significantly with other versions.
For information on setting up a new printer to use with Google Cloud Print, visit the Google Cloud Print Support Web page (link in Resources).