International Universities in India for Distance Learning
26 SEP 2017
COLLEGE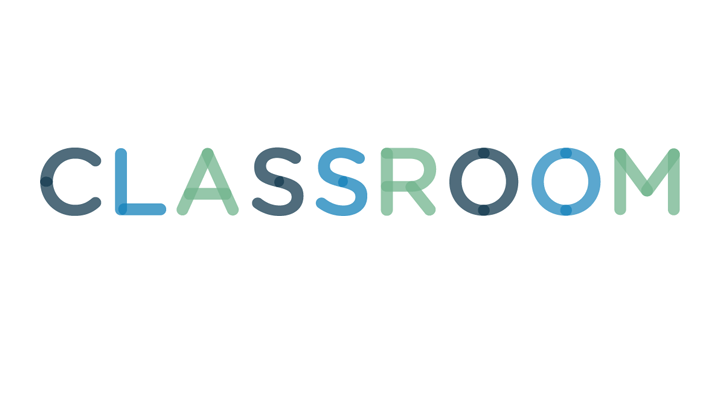 Medioimages/Photodisc/Photodisc/Getty Images
Several of India's international universities have expanded their distance-learning programs, enabling students to access quality educational programs without relocating or altering their work schedules. Students who wish to pursue these distance learning opportunities at any of India's international universities should check the validity of the university and the quality of its academic programs before applying.
As of 2013, the University Grants Commission (UGC) oversees and regulates all higher education institutes in India. As the sole regulatory body, the UGC is responsible for vetting each institution and identifying those suitable for traditional or distance-learning. During this process, they also identify schools that do not meet the minimum qualifications for providing students with an adequate and useful education. Before conducting further research into a school's program, check the UGC website to avoid any schools with poor reputations.
Students who wish to pursue careers in almost any field will find a number of programs that may meet their needs. While India's international universities offer many courses of study, India's universities are especially strong in technology and engineering. However, just because a university offers a certain course of study doesn't mean it can provide the credits or certification necessary to pursue a career in that field. Students should ensure that all credits earned in distance-learning courses can be transferred to other universities in India and in their home countries.
3
Research the Program Thouroughly
Distance learning is available in several several different formats. For example, professors may provide students with video lectures, speak to them over video chat or simply submit written correspondence. Other professors may require students to be on campus occasionally, which may be difficult if, say, a student lives in Delhi but is taking a distance learning course out of Mumbai. Before enrolling in a course, students should familiarize themselves with the syllabus to ensure they know what the classwork entails.
International students will likely pay a higher tuition rate, so potential students must secure adequate funding before enrolling in foreign educational institutions. Students who move to India on a student visa are not permitted to work, so they will need to secure funds for day-to-day expenses, student visas and a return ticket before enrolling. Regardless of whether they wish to move to India, students should apply for scholarships and financial aid through their university to ensure they are able to afford their studies, as well as any hardware or software necessary to communicate with professors in distance learning programs.