Top Political Science Graduate Programs for Comparative Politics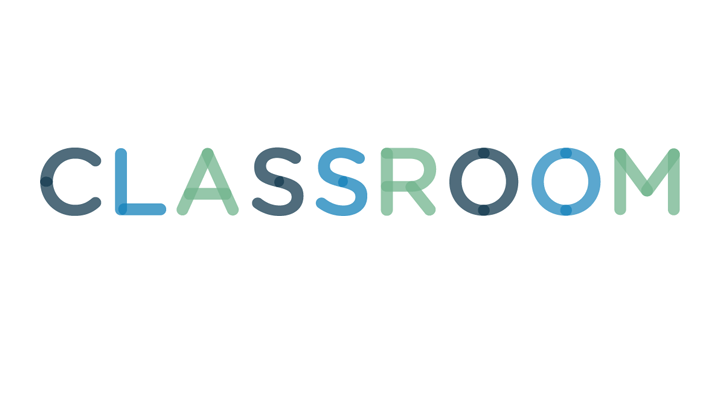 Stockbyte/Stockbyte/Getty Images
Comparative politics is a subdiscipline of political science that involves comparing one or more aspects of different countries to draw conclusions based on their similarities and differences. Topics to be compared may include such areas as health care, economy and system of government. Comparative politics may be addressed during the coursework for a political science bachelor's degree, but most of the in-depth research in this area is being done at the graduate level. Several top schools made the "U.S. News and World Report" list of graduate programs in comparative politics.
Harvard University, ranked by "U.S. News and World Report" as having the nation's top graduate program in comparative politics, offers this discipline as one of the specialties within its Weatherhead Center for International Affairs. Recent research in this field has covered topics such as the rise of fringe parties in Greece and the changing relations of the U.S. and Latin American governments, and has been published in such popular venues as "The Wall Street Journal" and "The Boston Globe" as well as in peer-reviewed journals including "Comparative Politics" and "World Politics."
Stanford University's Department of Political Science can boast one very prominent faculty member who lectures on the topic of comparative politics: none other than former Secretary of State Condoleezza Rice. In 2010 she presented at a conference called "Technology, Governance and Global Development," serving as co-keynote speaker along with Microsoft founder Bill Gates. Stanford's political science department also hosts regular comparative politics workshops where faculty and graduate researchers share their latest findings. Recent topics have included an analysis of political responses to economic polarization and results from an experiment involving attempts to change the legal system in rural Liberia.
Comparative politics is one of six main fields of study that fall under Princeton University's Department of Politics. Princeton's comparative politics faculty members specialize in area studies of Africa, Russia, Europe, Japan, China, India and Latin America. Current research topics undertaken in this field include the origins of political polarization, attitudes toward democracy, the effectiveness of welfare states, the development of political party systems, the settlement of civil wars and post-conflict institution building. This research is supported by The Princeton Institute for International and Regional Studies, and the comparative politics group also works in conjunction with the staff of the Center for the Study of Democratic Politics as well as the law and public affairs and political economy programs.
4
University of California -- Berkeley
At the University of California -- Berkeley, comparative politics faculty members pursue a diverse approach toward the topic, both in how they conduct research and the areas in which they specialize. The focus is on broad-ranging questions such as what other countries can learn from the rapid growth of the Chinese economy, why democracy is failing in Russia while managing to succeed in Indonesia, and how the changing global economy is reshaping the welfare state of advanced industrialized countries. Graduate students in the field of comparative politics gain experience using different methods of research, such as case studies and quantitative analysis.