Top Architecture Universities in Australia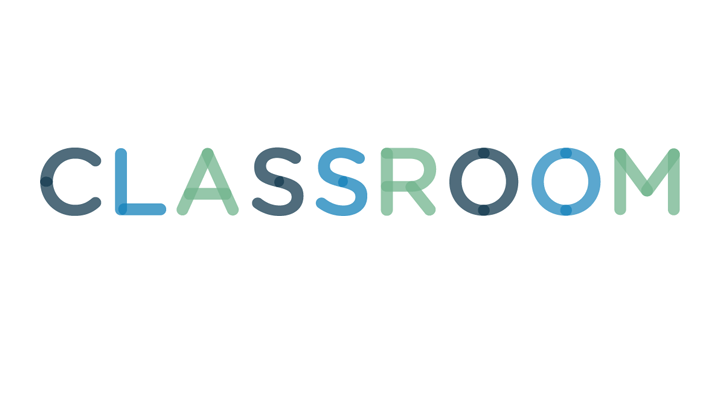 A number of universities in Australia offer prominent architecture programs. Dr. Garry Stevens, well-known sociological architect, rates architectural programs around the world, including Australia, every two years determined by research output based on scholarly citations derived from the "Royal Institute of British Architects' (RIBA) British Architectural Library" and the "Avery Index to Architectural Periodicals at the Avery Architectural and Fine Arts Library at Columbia University."
1
University of Queensland
The University of Queensland's school of architecture ranked first among all Australian programs for its research output in 2009, according the archsoc.com site of Dr. Stevens. The university offers a Bachelor of Architectural Design (BArchDes), a non-professional BArchDes degree and a Master of Architecture (MArch). The program also offers research degrees including the Master of Philosophy (MPhil) and the Doctor of Philosophy (PhD). Research strengths of the program include such areas as the social environments of Aboriginal communities, sustainable design and historical and theoretical architecture in the 19th and 20th centuries.
The University of Queensland School of Architecture Brisbane QLD 4072 Australia 011-61-7-3365-1111 architecture.uq.edu.au
2
University of Melbourne
The second most productive school of architecture in Australia is at the University of Melbourne. The university's architecture program is the oldest in the nation. The program is divided among several different areas of emphasis. At the undergraduate level, students can pursue a Bachelor of Environments encompassing the areas of architecture, civil systems, construction, landscape architecture, environmental geography and science, landscape management, physical systems and urban design and planning. The graduate program at Melbourne's School of Design offers graduate study in the areas of architecture, urban planning, property, landscape architecture and construction management. The school offers bachelor's, master's and doctoral degrees in these major fields of study.
The University of Melbourne Victoria 3010 Australia 011-61-3-8344-6417 abp.unimelb.edu.au
The third most productive architecture school in Australia is at the University of Tasmania. The School of Architecture & Design offers an associate's degree in furniture design and bachelor's degree in environmental design (furniture, interior and architecture), and a Master of Architecture. Research emphases at the university include studies in the areas of sustainable development, history and theory and timber design and construction.
University of Tasmania School of Architecture Architecture Building, Room IC 122 Locked Bag 1-323 Launceston, TAS 7250 Australia 011-61-3-6324-4488 arch.utas.edu.au