Reasons For Naming Buildings After Individuals
29 SEP 2017
CLASS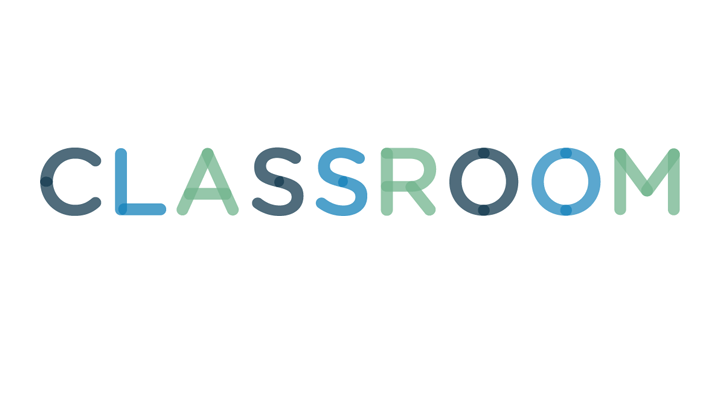 Organizations and governments name buildings after people, living or dead, to commemorate their lives or generosity, though government buildings most often bear the names of deceased notables. Naming buildings after people can generate controversy, as people may debate whether the commemorated individual merits that honor. The University of Texas at Austin changed the name of Simkins Hall in July, 2010 after an article revealed Simkins' history as a 19th century Ku Klux Klan organizer.
Governments and educational institutions sometimes name buildings after eminent people who have served with, or matriculated, from their institutions. Educational buildings named after graduates are usually dedicated to areas of study related to the graduate's career or achievements, such as Ball State's David Letterman Communication and Media Building. Similarly, Los Angeles County named an environmental school after former vice-president Al Gore. Public policy dictates naming certain government buildings, such as presidential Libraries. Inspired by Franklin Delano Roosevelt's donation of his papers to the government in 1939, Congress passed the Presidential Libraries Act in 1955 to preserve the documents of former presidents for posterity.
Institutions name buildings after historic figures whose lives have contributed to the arts, advanced human knowledge or made other contributions to humanity, even if those figures had no connection with the institution. Universities often name themselves or campus buildings after notable scholars, such as The University of Santo Tomas in the Philippines, which hosts the Thomas Aquinas Research Complex and Aquinas College in Grand Rapids, Michigan. Congress renamed the original Library of Congress building the Thomas Jefferson Building in 1980. Jefferson was instrumental in the library's survival, donating his entire collection of books to replace the national library that was destroyed by British forces who razed the Capitol building in 1814.
3
Charitable Contributions
Universities and arts centers often name buildings after contributors who have donated large sums to the institution to show appreciation for their financial support and as a tacit way of encouraging potential donors to support the institution. Universities and cultural centers may also name individual wings and rooms after donors if they're not in a position to name a building for them. Canada's University of Victoria named their science building after Bob Wright, a British Columbia resort owner and Baltimore's Lyric Foundation is changing the name of the Lyric Opera House to the Patricia & Arthur Modell Performing Arts Center at the Lyric in September 2011 in gratitude for the Modell's $3.5 million donation.