The Best Pilot Schools in the World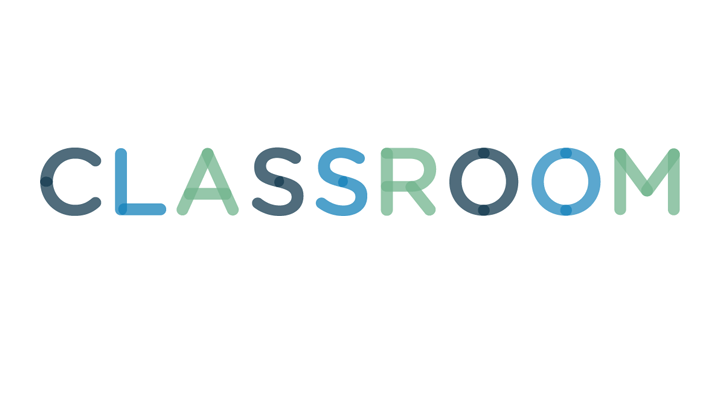 According to the Bureau of Labor Statistics, employment opportunities in the aviation field will grow 12 percent from 2008 to 2018. Opportunities should be competitive in the field of commercial flying, and holding a degree from a highly rated school can help potential candidates stand out from the rest of the applicant pool. There are a number of high-quality schools throughout the United States and the world.
1
Embry- Riddle Aeronautical University
Consistently ranked among the top aeronautical schools for American students, Embry-Riddle Aeronautical University provides prospective pilots worldwide the opportunity to learn at one of the best schools around. The school has two U.S. campuses, along with affiliations with international schools in over 130 locations. Students also can take advantage of the school's online learning program, designed to provide students the same high quality education as the campus programs but without the worry of relocating. Embry-Riddle offers a variety of degree programs at the graduate and undergraduate levels, including studies in Aviation Business Management, Technical Management, Aviation Maintenance, Professional Aeronautics, Project Management, Space Education and Aeronautical Science. Tuition varies per campus location, and financial aid options are available.
Embry-Riddle Aeronautical University 600 S. Clyde Morris Blvd. Daytona Beach, FL 32114 386-226-6000 erau.edu
2
Oxford Aviation Academy
Students studying at Oxford Aviation Academy can choose between learning to pilot helicopters or fixed-wing aircraft. Although headquartered in England, Oxford Aviation has campuses in the United States, Europe, Asia and Australia. Training also is available in the fields of the cabin crew, aircraft engineering, aviation safety, and airline start-up and support. Program costs vary by campus location and program. Prospective students should contact the school for financial aid opportunities.
Oxford Aviation Academy Oxford Airport Kidlington, Oxford, OX5 1QX United Kingdom 44 (0) 1865 841 234 oaa.com
3
University of New South Wales Aviation
Students looking to study aviation in Australia can consider the aviation school offered by the University of New South Wales. The school, which was ranked as the 45th best school in the world by Times Higher Education in 2008, offers undergraduate degrees and higher education certificates. Students receive training in airline economics, flight operations, aviation laws and regulations, airline marketing and management strategies, regional and general aviation and simulation applications. Tuition information is available upon request. Students interested in financial assistance can apply through the school.
The University of New South Wales Department of Aviation Second Floor, Room 205 Sydney, NSW Australia 2052 61 2 9385 6767 aviation.unsw.edu.au