List of Foreign Universities in India
24 AUG 2018
COLLEGE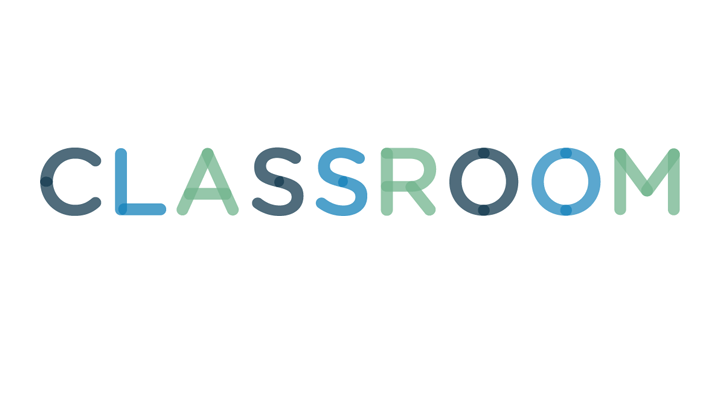 In March 2010 the government in India approved a plan to allow foreign universities to set up campuses in partnership with existing schools. The plan was to offer diverse options for high-quality education by joining forces with established universities and research centers around the world. There are now many foreign universities in India where students can receive an excellent education.
1
Foreign Universities in India
There are many American schools that have branches in other countries. This helps to establish partnerships with educational institutions around the globe, offering opportunities for students who want to study at home or abroad, while still getting the valuable education they desire. There is a healthy list of international universities in India that have their base in the United States, and in time, there may be even more that will be built.
2
Virginia Polytechnic Institute and State University (Virginia Tech)
This university--located in Blacksburg, Virginia, with nine colleges and graduate schools--has a campus in Chennai, India. The 70,000-square-foot campus is called "Virginia Tech, India" and provides Master's and Ph.D. degrees for at least 300 students in engineering and the sciences. The institution is a not-for-profit entity that's under India's jurisdiction and puts an emphasis on advanced research, education and outreach.
3
Schulich School of Business
Located in Toronto, Ontario, Canada, the Schulich School of Business provides a foreign education outreach at the SP Jain Institute of Management and Research in Mumbai, India. During this fully integrated program, students will complete the first year of their Schulich MBA in India and the second year in Toronto, Canada, which is a multicultural city. They will learn the business issues and viewpoints of both trade regions in the two distinct continents from expert Indian practitioners and business faculty and will graduate with bachelor's degrees in business.
Middlesex University is an international university based in London, England, with five campuses in India. The main regional office is in Delhi; other offices are in Ahmedabad, Chennai, Hyderabad and Mumbai, and there is a representative office in Kolkata. Some of the most popular programs studied include BA Business Management, MA Management, MSc Investment and Finance and MSc Computer Networks, although the school offers a complete list of studies in undergraduate, postgraduate and international short-stay courses, including accounting, performing arts, computers, criminology and languages.
Duke University, a private institution located in North Carolina, has established a campus in Bangalore, India and is at the top of the list of international universities in India. The school has partnerships with many organizations throughout the country, in order to give students ample opportunity to broaden their studies. There are various programs offered for undergraduate and postgraduate students, with a heavy focus on research and innovation for social development.