Top Business Colleges in Ohio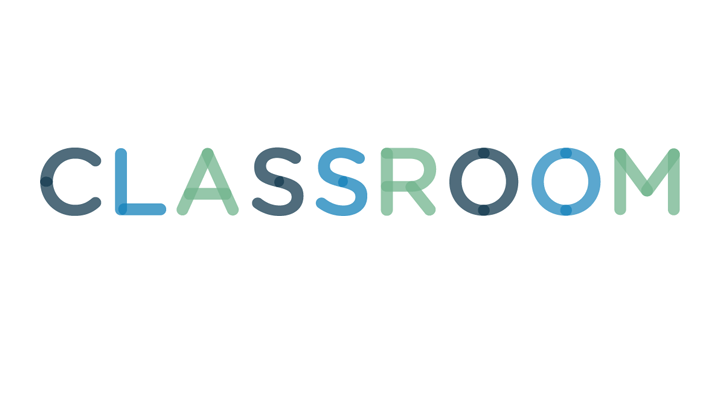 Whether you're an entrepreneurial high school senior or a seasoned business pro heading back to school for a master's degree, the college you select can have a large bearing on your success finding a quality job and negotiating a competitive salary. A handful of Ohio business colleges made the list of the top 100 programs in the United States as compiled by U.S. News & World Report, Forbes and Bloomberg Businessweek.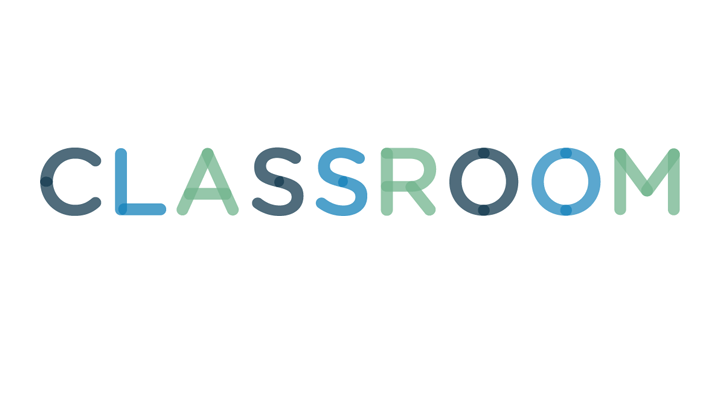 Kris Hetrick/iStock/Getty Images
The Fisher College of Business at Ohio State University in Columbus is ranked the best business school in Ohio by U.S. News, Forbes and Bloomberg Businessweek. The school offers a range of programs and degrees, including full-time, working and executive MBA degrees. Founded in 1916, the school was renamed for Max M. Fisher in 1993 when he led the way for the construction of the college's six-building campus. Undergraduate accounting majors who graduated in 2014 from Fisher earned an average of $50,832 a year. Finance program graduates earned an average of $54,395 and MBA graduates earned $95,565.
2
Case Western Reserve University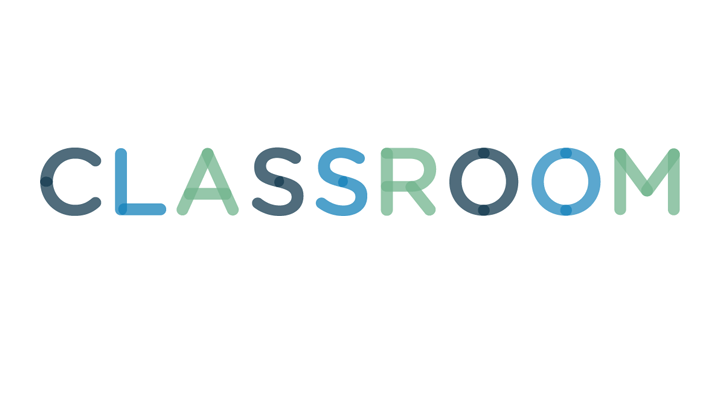 StonePhotos/iStock/Getty Images
Founded in 1939, the Weatherhead School of Management at Case Western Reserve University in Cleveland ranks behind only Ohio State as the state's best business school, according to Forbes and Bloomberg. The school offered the first organizational behavior and operations research Ph.D. degrees in the world. Case Western offered the first U.S. doctoral program for practicing executives and the first leadership assessment of its MBA curriculum. The school offers a range of degrees, including full-time, part-time, executive and global MBA degrees. The school has graduated more than 17,000 alumni.
3
University of Cincinnati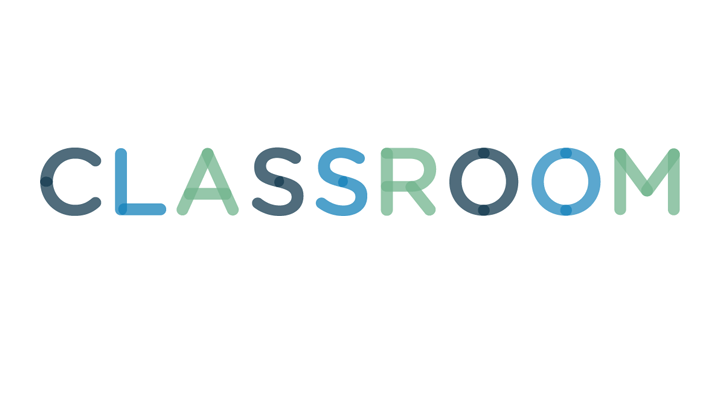 Katherine Welles/iStock/Getty Images
Only a fraction of business schools are accredited by the Association to Advance Collegiate Schools of Business, and the Carl H. Lindner College of Business at the University of Cincinnati is among them. The school offers bachelor's, master's and doctoral degrees in its six departments: accounting; economics; finance; management; marketing; and operations, business analytics and information systems. Lindner has eight business centers, including the Center for Business Analytics and The Carl H. Lindner III Center for Insurance and Risk Management. Thirty-three percent of MBA students in 2013 were international students.
4
Ohio Northern University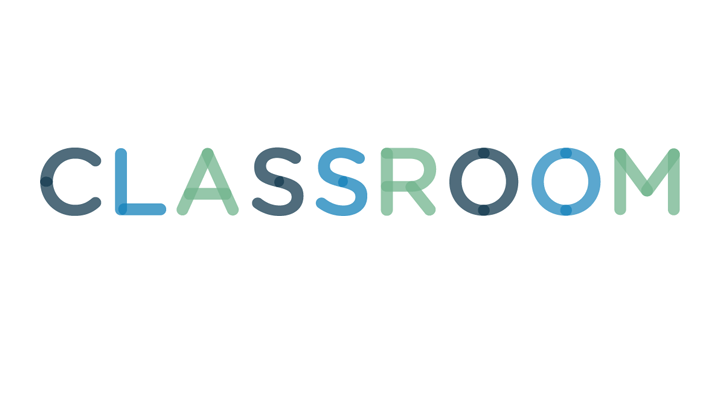 Danijel Kropivnik/iStock/Getty Images
The James F. Dicke College of Business Administration at Ohio Northern University in Ada is accredited by the Association to Advance Collegiate Schools of Business. The school offers unique programs in forensic accounting, audit services, pharmaceutical business and entrepreneurship. Enrollment is relatively small, with only 285 business undergraduates and 12 graduate students in 2014. For undergraduate classes of 2013 and 2014, 95 percent of students were employed or are enrolled in further study within six months. The school's Office of Experiential Learning focuses on job skills, and 53 percent of Dicke students were granted full-time jobs where they interned.
5
John Carroll University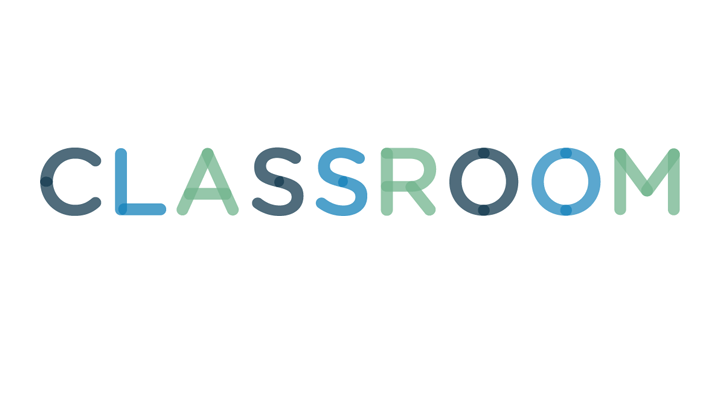 Wavebreakmedia Ltd/Wavebreak Media/Getty Images
The John M. & Mary Jo Boler School of Business at John Carroll University in University Heights near Cleveland was ranked the fifth best business school in Ohio by Bloomberg in 2014. Boler has undergraduate, graduate and independent accountancy accreditation from the Association to Advance Collegiate Schools of Business. The school has offered 10-day or two-week trips through its Jesuit MBA program to Thailand, Australia, China, England and Italy. Boler students have interned with the Cleveland Indians baseball team, Deloitte & Touche, Ernst & Young and Goodyear Tire & Rubber.
6
2016 Salary Information for Top Executives
Top executives earned a median annual salary of $109,140 in 2016, according to the U.S. Bureau of Labor Statistics. On the low end, top executives earned a 25th percentile salary of $70,800, meaning 75 percent earned more than this amount. The 75th percentile salary is $165,620, meaning 25 percent earn more. In 2016, 2,572,000 people were employed in the U.S. as top executives.