Top Canadian Architecture Schools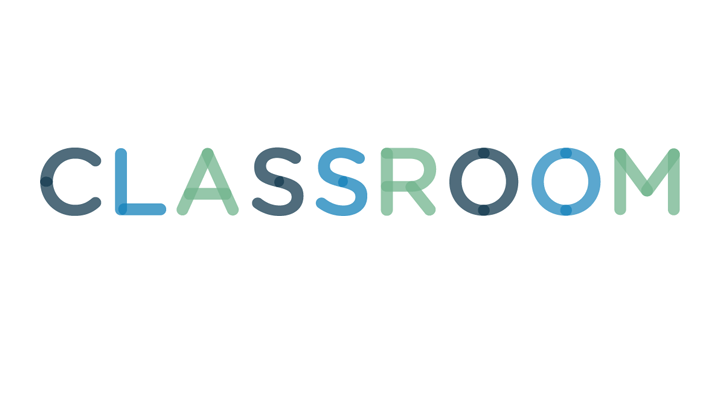 John Lund/Marc Romanelli/Blend Images/Getty Images
Students interested in attending architectural programs in Canada can earn degrees at both the bachelor's and master's levels. Top Canadian architecture degree programs are accredited by the Canadian Architectural Certification Board, which ensures that these programs are of high quality and designed to help students pass certification examinations. Some CACB-accredited schools rank among the best 100 institutions in the world, according to the 2013-2014 Quacquarelli Symonds World University Rankings.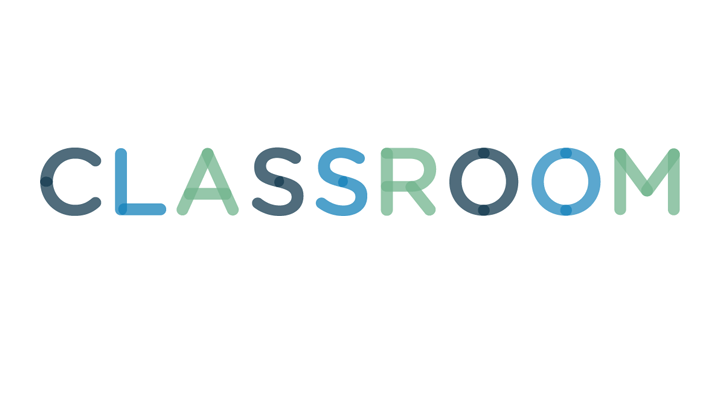 Peter Spiro/iStock/Getty Images
Ranked 17th by QS, the University of Toronto offers both undergraduate and graduate degree programs in architecture. In the undergraduate program, students study topics such as sustainability, city design and architectural history. Designed for students who hold a bachelor's degree in any field, the master's program covers areas like urban design, sculpture and drawing, with rigorous design studio courses. The school also offers a post-master's program for students who hold a professional degree in architecture, but wish to hone their skills, learn new advances in the field or pursue a particular architectural concentration. The university's Knowledge Media Design Collaboration program teaches students the relationships between media, design and technology and how to work with others in those disciplines.
2
University of British Columbia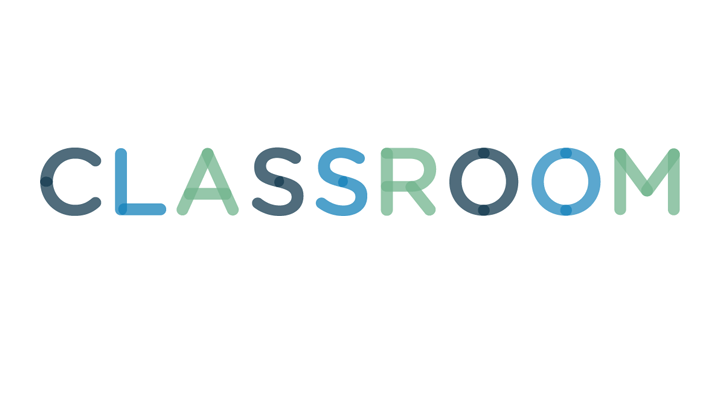 Lijuan Guo/iStock/Getty Images
At UBC, undergraduate students focus on environmental sustainability in the school's Bachelor of Environmental Design program. Courses cover topics like man-made materials, how humans interact with their natural and manufactured habitats and ecological systems. All students in the bachelor's through doctoral programs have the opportunity to visit locales such as Beijing, Brazil and New York City to learn different architectural styles. Providing additional support, the school's mentoring program pairs graduate students with working architects to help them build valuable relationships and network with potential future employers.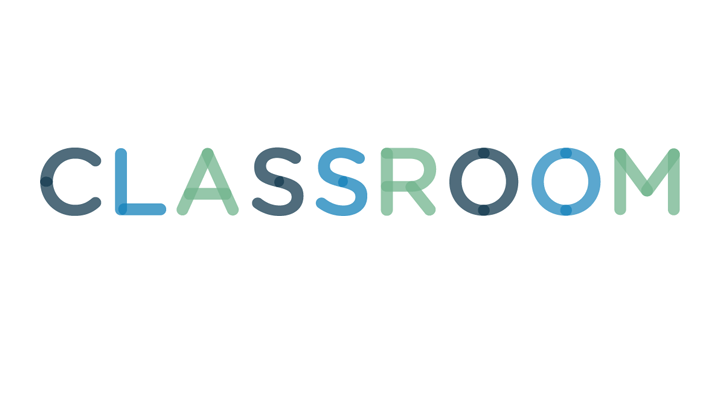 Songquan Deng/iStock/Getty Images
All courses are taught in French at the University of Montreal, but the school welcomes international students who test proficiently in French. The school offers both bachelor's and master's degree programs in architecture that focus on students' ability to design and engineer both physical and virtual models in areas like urban planning. Students can also participate in student exchange programs in countries such as Japan, Mexico and France to learn architectural technology and building methods that are unique to other countries. Professors participate in specialized research including landscape ecology, commercial architecture and recycling building materials for novel architectural uses.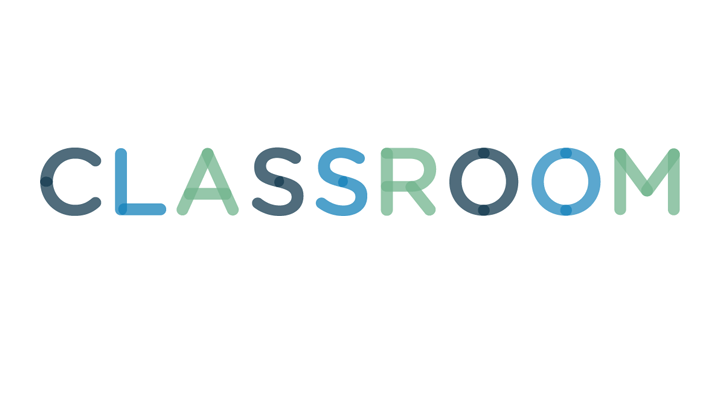 SteveRosset/iStock/Getty Images
Ranked number 21 by QS, McGill offers bachelor's through doctoral architecture programs. The Urban Design and Housing concentration within the Ph.D. program places heavy emphasis on conducting research to help students better understand how to build affordable housing in blighted areas and developing countries. In addition, students can study abroad in places like Greece, Boston and Israel, and they are encouraged to take a more global viewpoint when creating future architectural designs. The Summer Sketch School at McGill provides students the resources to fine-tune their craft and create a portfolio. The school also hosts a series of lectures, bringing architects from across Canada to discuss how architecture has evolved since they started their careers and what students can expect when working in an architectural firm.