How to Transfer an iPhone Calendar to Outlook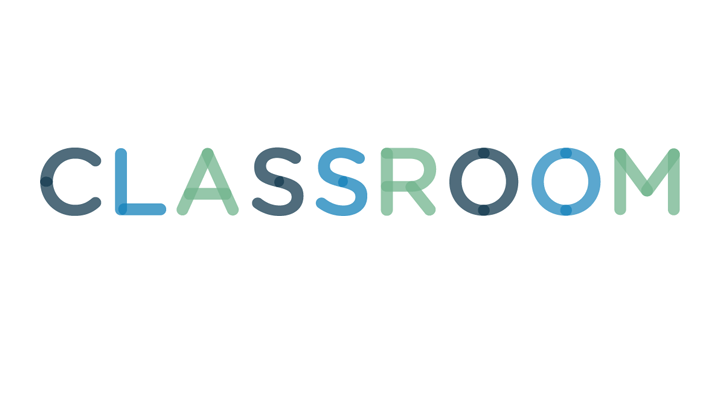 Comstock Images/Stockbyte/Getty Images
Keeping track of your appointments across various digital calendars can become a confusing chore. However, you can sync up your different calendars so that an entry on one will apply to all the others. If you add an appointment to your iPhone calendar, you can automatically transfer it to your Outlook calendar. To do this, you need to install the free iCloud Control Panel for Windows application from Apple. Once you set up the application, you can set it to sync with your copy of Microsoft Outlook.
Tap "Settings" on your iPhone, then "iCloud" to open the iCloud sync settings.
Tap the switch next to "Calendar" to automatically sync your iPhone calendar with iCloud.
Download and install the Apple iCloud Control Panel for Windows (see References) on your computer.
Double-click the "iCloud" icon from the Start screen to open the application. You can also start typing "iCloud" and select it from the list of apps. Log in to your iCloud account.
Click the check box next to "Mail, Contacts, Calendars, and Tasks with Outlook" to mark it, then click "Apply." The Outlook Setup for iCloud window will open.
Click "All calendars, contacts, and tasks" to continue. The program will merge your iCloud calendars and contacts with your Outlook files. This can take between 10 and 15 minutes, depending on your computer system and Internet speeds. Click "Done" when finished. When you open Outlook 2013, your calendars will be synced.
Information in this article applies to iPhones running iOS 7 and Windows 8 PCs running Outlook 2013. It may vary slightly or significantly with other versions or products.