How to Export Mail From Outlook to a USB Flash Drive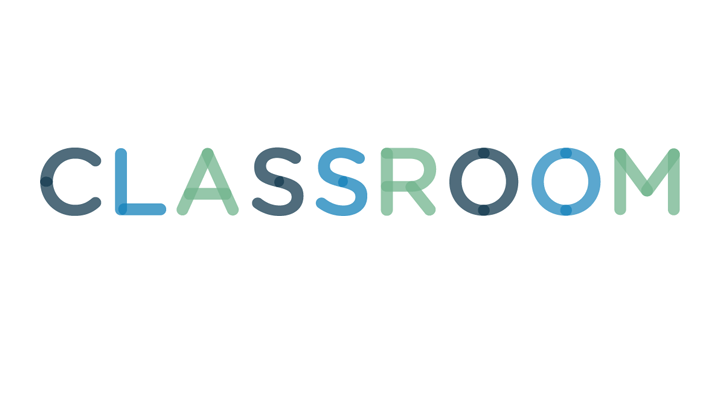 Goodshoot/Goodshoot/Getty Images
You can back up your emails from Outlook on a USB flash drive by exporting them to a PST file. In case something happens to your computer or Outlook client, you can restore your emails by importing the PST file from the flash drive. Furthermore, you can use PST files to transfer your mail from one computer to another. You can also back up or transfer your contacts, tasks and calendars using PST files.
Insert the USB flash drive into a free USB port on your computer. Avoid USB hubs whenever possible.
Launch Microsoft Office Outlook, click "File," "Open and Export" and then click "Import/Export" to open the Import and Export Wizard window.
Select the "Export to a File" option and click "Next."
Select the "Outlook Data File (.pst)" option and then click "Next."
Select the folder that contains the emails you want to export. If you want to export all emails, contacts, tasks and calendars, select the top level folder. To include sub-folders, check the "Include Subfolders" box. Click "Next."
Click the "Browse" button and select the USB flash drive from the left pane. Change the name of the PST file in the "File Name" field if necessary. Click "OK."
Click "Finish." If you want to password-protect your new PST file, type a password into the "Password" and "Verify Password" fields. If you leave the fields empty, your PST file will remain unprotected. Click "OK" to export the data from Outlook to the USB flash drive.
Information in this article applies to Microsoft Office Outlook 2013. Procedures may vary slightly or significantly with other versions or products.
Outlook can export only content in a PST file, so you can't preserve permissions, views and other settings.
You can export just contacts, tasks or calendars by selecting the "Contacts," "Tasks" or "Calendars" folder instead of the email folder.
You can export a single Outlook account in a PST file. If you want to export several accounts, create additional PST files.
If Outlook can't save the PST file on the USB flash drive, ensure the drive is not write-protected.
PST files can get quite large, so make sure you have enough free space on the USB flash drive.