How to Link the Outlook.com Calendar With iCloud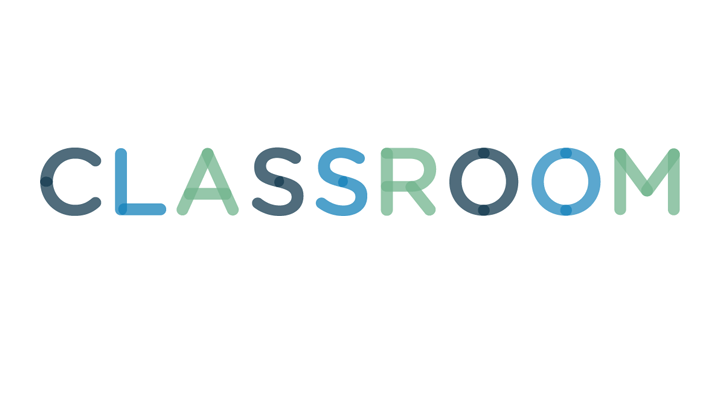 Kevork Djansezian/Getty Images News/Getty Images
With the iCloud Control Panel, you can sync Microsoft Office Outlook 2013 calendars with iCloud, so linking your Outlook.com calendar only requires adding your Microsoft email address to the Outlook desktop application. Using Exchange ActiveSync protocol, you can download Outlook.com emails, calendars and contacts to your desktop, and then sync them with other computers and iOS devices. After syncing Outlook.com with Outlook, you can edit your calendar from the desktop or Web application, and your changes are automatically stored in iCloud.
Open Microsoft Outlook, and then add your Outlook.com email address to the application by clicking "File," selecting "Add Account," clicking "Manual Setup or Additional Server Types" in the Add Account window, and then selecting "Next."
Select "Outlook.com or Exchange ActiveSync Compatible Service" from the "Choose Service" menu, and then click "Next." Enter your name, Outlook.com email address, username and password in the text fields. Enter "m.hotmail.com" (without quotes) in the Mail Server field, and then click "Next." Outlook connects to Outlook.com and adds your account to your profile. In a moment, when the setup completes, an Account Settings window displays options for your new account.
Select the "Data Files" tab, and then choose your Outlook.com email address from the account list. To ensure that changes to your Outlook calendar sync with Outlook.com, click "Set as Default," and then choose "OK" when prompted. Close the Account Settings window and quit Outlook.
Download iCloud Control Panel from the Apple site (link in Resources). Launch the application, sign in with your Apple ID and password, select "Mail, Contacts, Calendars and Tasks With Outlook," and then click "Apply." The data sync can take a few minutes, depending on your network speed, and is applied to your iOS device the next time you turn it on and view the calendar.
If you have identical contacts in Outlook and iCloud, syncing Outlook with your iOS device can create duplicate contacts because the two services use different protocols that don't communicate with each other. Remove duplicates and prevent them from returning with duplicate contact-removing software, such as Remove Duplicate Contact or Contact Manager (links in Resources). Launch the program, follow the instructions to search for duplicates, and then select "Delete" or "Merge," depending on the program you use.