What Kind of Entertainment Was There in England in the 1800s?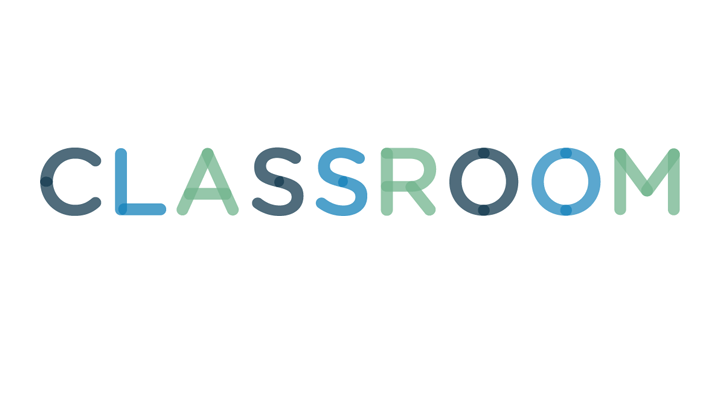 People in Victorian England did more than just work or go to church. In the 1800s, they had an array of entertainment options from which to choose, including sporting events, concerts, plays and magic shows. These pastimes weren't just for the wealthy -- even the working class could enjoy them.
Theatrical and musical performances were major forms of entertainment in Victorian England. Almost every town had at least one music hall or theater, where people could enjoy concerts and plays. Temporary theaters, called "penny gaffs," entertained customers with raucous singing for just one penny. In the 1860s, theaters offered bands, dancers, opera singers and even trapeze artists. Many people enjoyed the comedic operas of Gilbert and Sullivan, as well as the plays of Shakespeare. On Christmas, children enjoyed watching pantomime. These shows enthralled youngsters with live animals and special effects, such as smoke and flashing lights.
Traveling circuses and funfairs put on shows under big tents. The shows included many animals, such as camels, elephants and horses, that performed tricks on command. Fairs entertained children with shooting galleries, swings and slides. Sideshows included performers, such as fortune-tellers, jugglers, strongmen and fire-eaters. In 1891, Phineas T. Barnum flooded an Olympia arena and allowed spectators to take gondola rides through the canals. They then watched a staged sea battle with more than 1,000 performers. The Zoological Society offered a collection of animals to view in Regent's Park. The world's first reptile house was built at this zoo. By 1849, the zoo boasted almost 170,000 visitors.
Magic shows mystified spectators with illusions of all kinds. Performers would escape from locked boxes or appear to levitate in the air. Sculptors created life-size wax statues of celebrities, politicians and royals. Wax sculptures depicting murderers and their victims were also on display. Traveling freak shows allowed audiences to gawk at humans with deformities or people from exotic locations. Popular exhibits included humans labeled as giants, dwarves, frog men and bear boys.
Sports, such as cricket, rugby and soccer, thrived in the Victorian era. Many people liked fishing, hunting and watching horse races. The Oxford-Cambridge boat race on the Thames, started in 1829, also became a well-loved pastime. Dozens of sports were enjoyed in the late 1800s, including fencing, falconry, mountaineering, skating and archery. People enjoyed going to the beach by train. The resort towns of Margate and Blackpool attracted wealthy vacationers, whose children enjoyed building sandcastles, riding donkeys, and eating fish and chips.