How to Become a Las Vegas Showgirl
7 AUG 2017
LIFE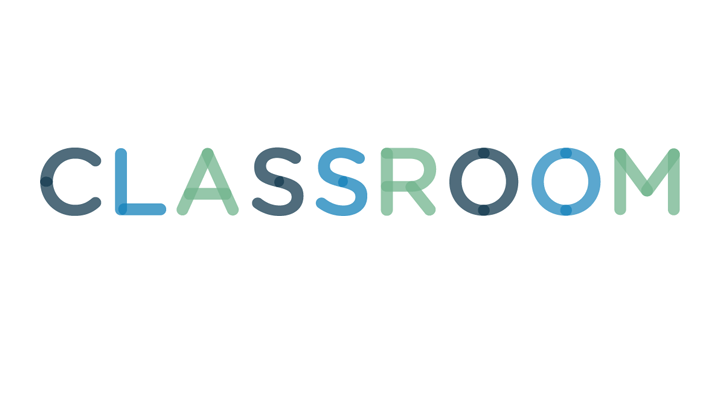 Jupiterimages/Photos.com/Getty Images
It's one of the most iconic images of Las Vegas -- the long lines of dancers wearing gigantic headdresses and elaborate costumes. While showgirls are certainly a big part of Las Vegas history, if you're dreaming of doing it, your options will be very limited. Many dancer jobs are available on Broadway-style shows and with smaller productions, but Las Vegas "showgirl" style shows are limited to just one as of publication.
As of 2015, Bally's Las Vegas' "Jubilee" was the last show to feature elaborate, feathered-headdress style showgirls. To get hired, you'll need training in ballet, tap and jazz, and you'll also need to be between 5 foot 8 inches tall and 6 feet tall. Learn about upcoming auditions by visiting the Bally's website and clicking on "Careers," or check Las Vegas entertainment blogs such as Total Vegas, for information about upcoming auditions both at Bally's and other local shows. Auditions may also take place in Los Angeles.
For other dance jobs in Las Vegas, you should have formal dance training in jazz or other styles and be physically fit. Use audition sites such as Backstage, Dansetrack and DancersPro to find out about auditions. Some prospective employers will require you to have your own routine ready to perform, while others will require you to learn a new routine during the audition. If you do get hired, expect a demanding schedule including long hours and multiple shows a day.