Transferring Photos, Text Messages & Contacts From an iPhone to a Computer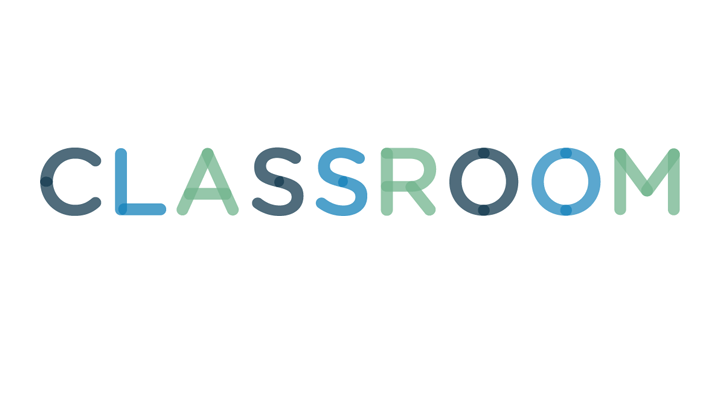 Creatas Images/Creatas/Getty Images
ITunes is the traditional go-to program for transferring content between your iPhone and computer, but it doesn't handle all that content the same way. For instance, it synchronizes contacts bi-directionally so that both devices contain exactly the same information afterward. In contrast, it syncs photos only from computer to iPhone, and iPhone text messages in the opposite direction as part of a backup. You can work around these idiosyncrasies with ease.
Plug your iPhone into your computer. Next, import some or all of the iPhone's Camera Roll pictures using your preferred photo-management program. On a Mac, iPhoto, Image Capture and Aperture are widely used; on a PC, consider Windows' Scanner and Camera Wizard, Photoshop Elements and Picasa. You may use these programs to optionally delete images from the iPhone after import.
Back up your iPhone with iTunes to copy your text messages on your computer. To read them, install a third-party app -- such as iBackup Viewer or PhoneView on a Mac, and DiskAid on a PC. You can use these apps to copy text messages back and forth from the iPhone afterward.
With iTunes launched on your computer, plug in your iPhone and select it on iTunes' left pane. On the Info tab, specify the program you use to manage contacts on the computer -- for example Contacts or Entourage on a Mac, or Outlook or Windows Live Mail on a PC. Alternatively, choose an online address book, such as Yahoo or Google, then click "Sync" or "Apply."