How to Sync an iPad Calendar With Outlook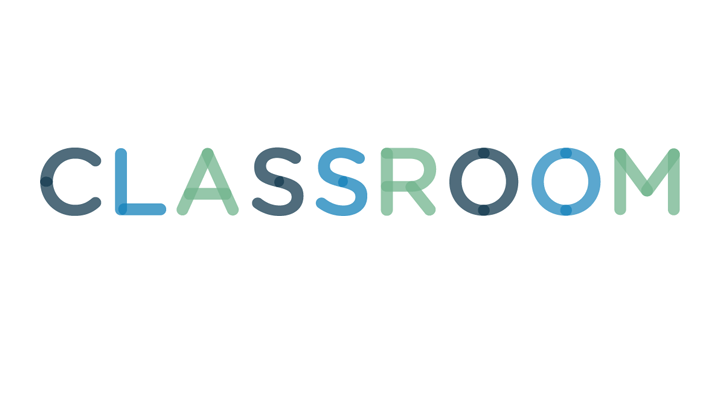 When you're on the go, pulling out your iPad and opening the Calendar app is probably the easiest way to check your schedule. If you're in your room and at your computer, though, having to reach for a separate device quickly becomes an irritation. Get your iPad and Outlook to talk to each other and share information, and you'll save yourself time and distractions.
Launch iTunes, connect your iPad to your computer using the USB cable, wait for the "iPad" button to appear in iTunes and then click it. Select the "Info" tab and activate the "Sync Calendars" option. Select whether you want to sync all calendars or only some, and whether you want to sync events older than 30 days or not. Click "Apply" and then "Sync" to sync your iPad with Outlook. From now on, your calendar data will sync from your iPad to Outlook, and vice versa, whenever the device is connected to your computer either through the USB cable or, if you've set it up, over Wi-Fi. Note that Wi-Fi syncing will happen only if your iPad is connected to a wall outlet and iTunes is open on your computer -- simply having your iPad and your computer connected to the same Wi-Fi network isn't enough.