How to Sync an iPhone to Yahoo Email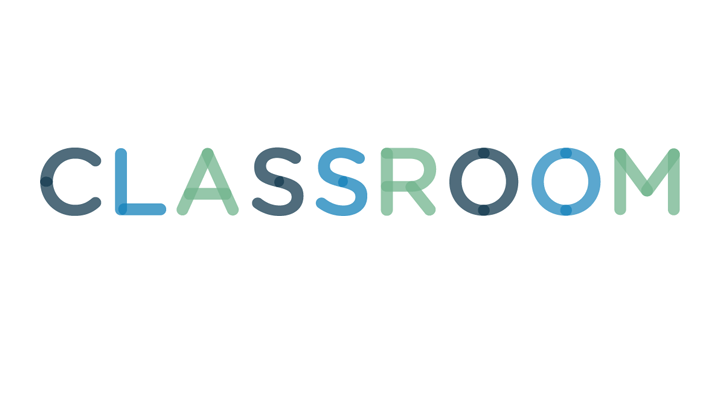 Justin Sullivan/Getty Images News/Getty Images
With iOS you can sync the emails, notes and calendars associated with any email account to your mobile device. This means that any changes made on Yahoo are instantly made available for when you access the account through the iPhone. Likewise, changes you make on the iPhone will be available online. You can edit sync settings for both new and existing email accounts on your phone.
Go to your iPhone's home screen, tap "Mail" and then tap the "Yahoo!" icon.
Enter your name, Yahoo email address, Yahoo password and a description for the account that will appear on the iPhone. When you're done, tap "Next" to go to the settings screen.
Flick the switches corresponding to the feature that you want to sync. Switching "Mail" to "ON" syncs your email messages, switching "Calendars" to "ON" syncs your calendar and switching "Notes" to "ON" syncs your notes. Tap "Fetch New Data" to start the sync. You can return to the screen at any time by going to "Settings" from the home screen, and then tapping "Mail, Contacts and Calendars." From here, tap "Yahoo!" followed by "Account," and then select the account you want to sync.
Tap "Done" to save your changes.
If you're having problems getting your iPhone to sync with your Yahoo account, try deleting the account from your phone and then registering it again.