How to Download Your Yahoo Voicemail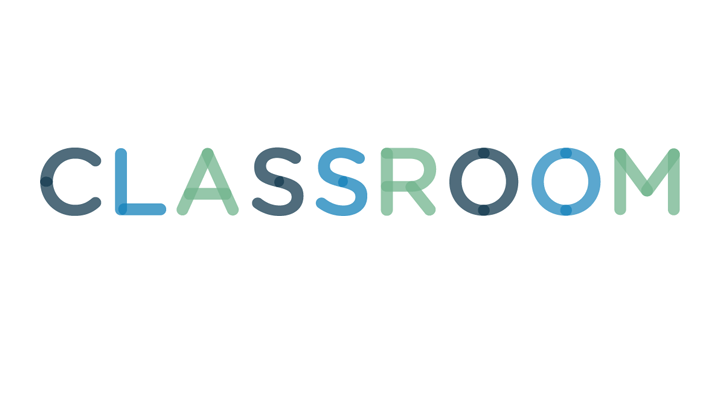 When friends attempt to make a voice call to your Yahoo Messenger account while you are unavailable, they have the option to leave a free voice mail. This voice message is then delivered as an attachment to the email address you specified when you set up your Yahoo Messenger account. The attachment is an audio file in the MP3 format, and it can be downloaded as soon as you log in to the Yahoo email account to which it was sent.
Launch Yahoo Messenger and sign in to your account.
Click "Contacts" from the Menu bar and select "Conversation History" from the list or use the "Alt-Shift-V" keyboard combination
Click "Set Up Voicemail" and select the email address to which you want the voice message to be delivered. You can select either the Yahoo email account associated with Yahoo Messenger or click "Add new email address" and choose a different email account.
4
Click the Yahoo Mail icon
Click the Yahoo Mail icon (styled as an envelope) and log in to your Yahoo Mail account from your browser. Open your browser and log in to your webmail account if your voice mail is configured to be delivered to a different email provider than Yahoo Mail.
Click on the email in your inbox sent by Yahoo Messenger with the subject line "Voicemail from" and the name of person who left the message.
6
Click the Download attachment link
Click the "Download attachment" link in the email and select "Save to my computer" to download the voice mail message.