How to Transfer Music From ITunes to Droid Razr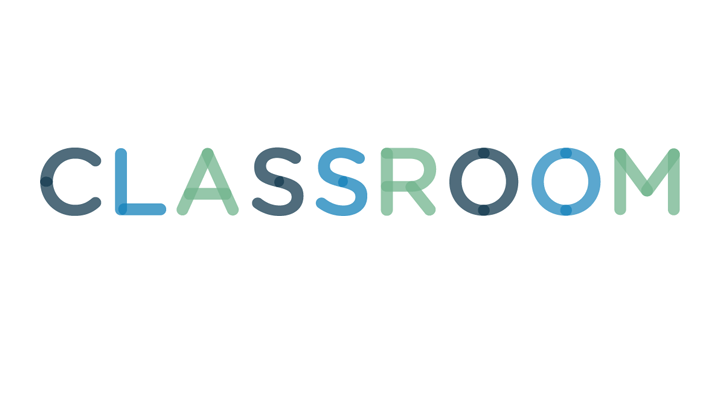 Stephen Lovekin/Getty Images Entertainment/Getty Images
The Motorola Droid Razr has 16GB of storage space, so it can store thousands of your audio tracks. If you are using iTunes to organize media files on your computer, you may find it difficult to transfer music to your Razr. ITunes was designed to sync automatically with iOS devices such as iPhones, iPods and iPads; it will not sync with your Android phone automatically. If your music files are scattered all over your hard drive, manually transferring them to the Droid Razr may take hours. You can, however, consolidate the iTunes library and then transfer the files via USB.
Launch iTunes, click "File," select "Library" and then click "Organize Library" to display the Organize Library dialog box. If you can't see the menu bar, press "Ctrl-B."
Enable the "Consolidate files" and "Reorganize files in the folder iTunes Media" options and then click "OK" to consolidate the entire iTunes library and place the audio files into the Music folder.
Press "Windows-X" to expand the Power User menu and click "File Explorer" to launch the native file browser.
Select the system drive -- the drive that contains the operating system -- and then open the "Users\YourUsername\My Music\iTunes\iTunes Media\Music" folder. This is where iTunes copied all your music.
Select the folders or audio files you want to transfer to the Droid Razr and then press "Ctrl-C" to copy them to the clipboard. To select multiple files and folders, hold "Ctrl" and click each item. To select everything in the Music folder, press "Ctrl-A."
Connect the Motorola Droid Razr to your computer using its USB cable. Avoid USB hubs and plug the USB cable into one of your computer's USB ports whenever possible.
Drag the notifications bar towards the bottom of the screen on the Razr and then tap the "USB connection" notification. Tap "Media device (MTP)" to connect the phone to your computer as a storage device.
Select the drive assigned by Windows to your Droid Razr on your computer and then open the "Internal Storage\Music" folder. The drive may be listed in the Portable Devices section.
Press "Ctrl-V" to paste the audio files and folders from the clipboard into the folder. The transfer may take a few minutes, depending on the number of files and their size.
Disconnect the Droid Razr from your computer after the transfer is complete.
Do not disconnect or turn off the phone while the transfer is in progress.
Information in this article applies to the Motorola Droid Razr. Procedures may vary slightly or significantly with other versions or products.
Original files remain intact when you consolidate the library; only copies of the files are placed in the iTunes media folder.
You can delete the files and folders from the iTunes Media folder after you transfer them to the phone.