How to Transfer Movies From a Computer to a Kindle Fire HD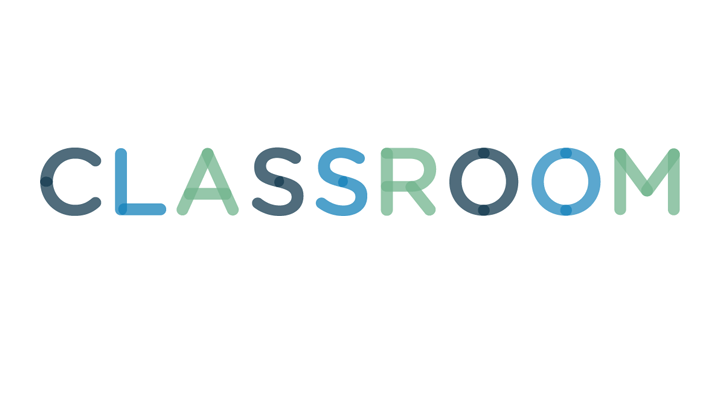 David McNew/Getty Images News/Getty Images
Your Kindle Fire HD can play movies. Furthermore, you don't need an Internet connection to watch them; you can transfer the movies from your computer and watch them offline whenever you wish. The Kindle tablet can play MP4, 3GP and VP8 videos; other formats are not supported. To transfer content to your Kindle Fire, use the USB cable that shipped with the tablet. You can also transfer audio files, books, documents and pictures after you connect the tablet to the computer.
Connect the Kindle Fire to your computer using the USB cable that shipped with the tablet. Windows installs the appropriate drivers in a matter of seconds and assigns a drive to the new device.
Press "Windows-X" to expand the Power User menu and click "File Explorer" to launch the File Explorer app on your computer.
Open the folder that contains the movies you wish to transfer to the Kindle, select the video files and press "Ctrl-C" to copy them to the clipboard. If you want to delete the movies from your hard disk when you transfer them to the tablet, press "Ctrl-X" instead of "Ctrl-C."
Open the "Kindle" folder to view the contents of your Kindle in the right pane. The Kindle folder appears in the Computer folder as soon as Windows connects to the tablet.
Open the "Internal Storage\Movies" folder and then press "Ctrl-V" to paste the movies from the clipboard into the folder.
Disconnect the Kindle Fire from your computer after the transfer is complete.
Do not turn off the Kindle or disconnect it from the computer while the transfer is in progress.
If your videos are not in MP4, 3GP or VP8 format, the Kindle Fire HD will be unable to play them.
On a Mac, you must install the Android File Transfer application to be able to connect to the tablet.