How to Add Music to an iPhone From iTunes Using iFunBox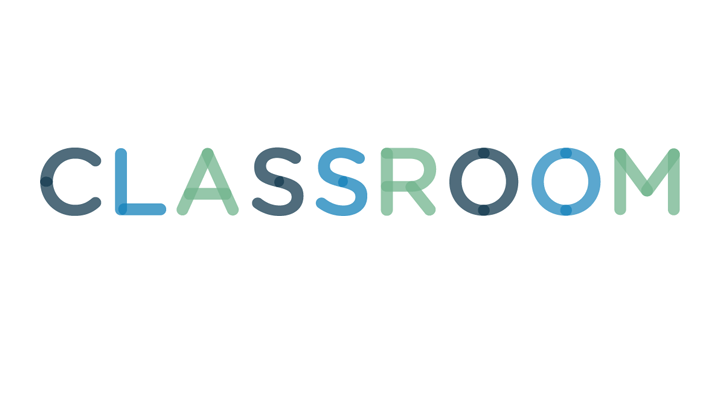 Andrew Burton/Getty Images News/Getty Images
You can use iFunBox to import music to your iPhone from an iTunes library other than the one you normally use to sync your device. The feature does not require you to delete any content on your phone. iFunBox provides a tool called "Import files and data," which will allow you to transfer content such as music, videos and photos to and from your iPhone.
Connect your iPhone to your PC, using the device's USB cable.
Press the "Quick Toolbox" tab in iFunBox and select "iPod Music," under Import Files and Data to open the music importer.
Press "Browse" and navigate to the location where the iTunes library containing the songs you want to import is stored on your computer. By default, iTunes content is stored in the Music library of your user folder. For example, if your username is Paul and your Windows copy is installed on the C:\ drive, you would find your library under "C:\Users\Paul\Music\iTunes."
Select the songs you want to add to your iPhone. Press and hold "Ctrl" to select multiple files at once. Click "OK" when you finished making your selection and wait for the message confirming the files were copied to your iOS device.
The steps presented here apply to Windows 8, iFunBox 2.5 and iTunes 11. Information may vary slightly or significantly with other versions of the products.
If you want to revert the content of your iPhone back to the original iTunes library, connect your device to your PC and launch iTunes. Click on your phone's name, select the "Music" tab and press "Sync" to transfer all songs in your library to your phone. Note that tracks that are not part of your iTunes library will be removed from your device. You should therefore create a backup of these files using the "Export Files and Data" feature in iFunBox.