How to Move Songs From Purchased to Playlist on an IPad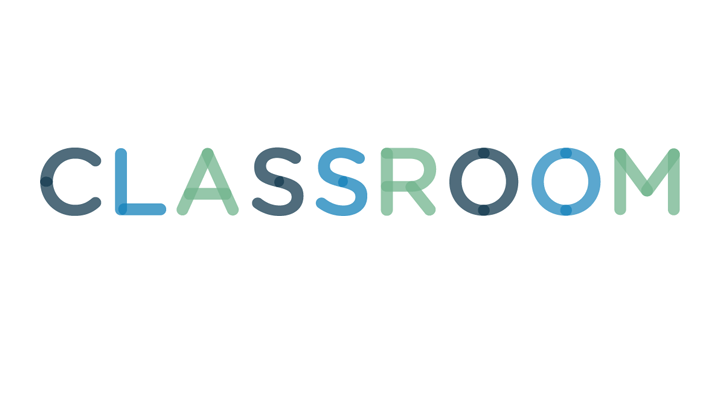 Spencer Platt/Getty Images News/Getty Images
When you purchase media from the iTunes Store on your iPad, the Music app doesn't automatically add the new songs to your playlist. To access your downloaded music, you must modify the appropriate playlist and manually select each song you want to add. Alternatively, to share music you purchased on your computer, connect the tablet to your PC and then copy each individual song onto your device using iTunes.
Open the Music app from the Home screen and then touch "Playlist" on the bottom of the screen.
Choose the playlist you want to add your purchase to -- use the Search function to locate the appropriate playlist, if necessary -- and then choose "Edit" from the options.
Press the "+" button in the top right and then choose from the list the song you purchased.
Touch "Done" to apply your changes to your selected playlist.
Connect your iPad to your computer and then open iTunes if the program doesn't launch automatically.
Press "Ctrl-S" to display the sidebar, if necessary, and then select "Music" from the left pane.
Click the "Songs" tab, and then drag-and-drop the item you purchased onto your iPad.