How to Recover Deleted Music From an iPhone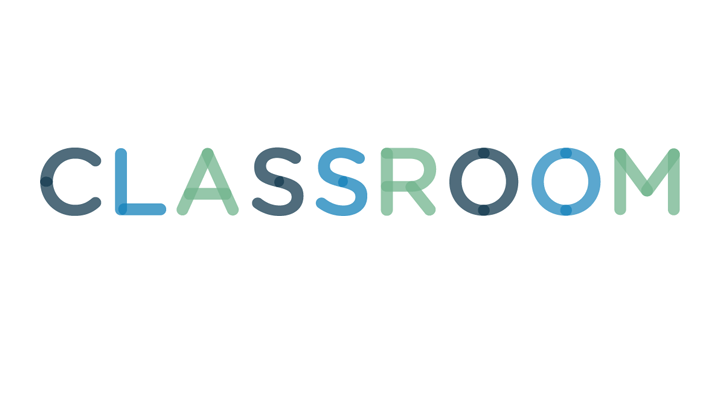 MM Productions/Digital Vision/Getty Images
Whether you've reset your iPhone to start again from scratch or you accidentally erased your content, your music collection may still be salvageable. Apple offers iPhone users multiple methods for saving your music via iCloud, iTunes and your local computer files.
If you have an iCloud account and you previously purchased your music through the iTunes Store, Apple saves all your music to your iCloud account. Log in to iCloud on your iPhone through the "Settings" app. On the Home Screen, tap the iTunes app and select "More" and "Purchased." Tap the small iCloud icon with an arrow to redownload all your purchased iTunes music to your phone.
The iTunes program on your computer automatically stores your purchased music and enables you to reinstall the music onto your phone. Connect your phone to your computer. Under "Devices," click your phone's name in the list. Click "Music" in the tab on the top and tick "Sync Music." Click the "Sync" button.
For music you have not purchased from iTunes, such as music you have purchased on CDs, locate the "Music" folder on your computer. Drag and drop the selected music files into iTunes where these files will convert into iTunes-readable format. Use iTunes to sync your phone with the music collection.