How to Transfer Songs From My New iTunes Library to My iPhone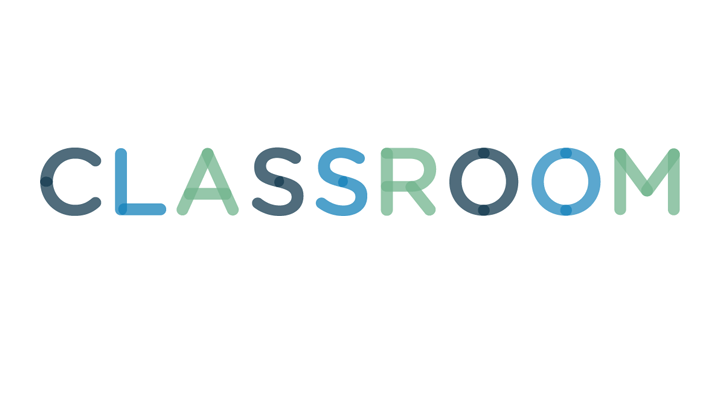 Justin Sullivan/Getty Images News/Getty Images
The music sync process between iTunes and your iPhone cannot combine music from multiple libraries. If you get a new PC, or if you erase your old iTunes music library, you'll need to overwrite the existing music on your phone to sync your new library. In order to retain music purchased on the iTunes store, you will also need to authorize your new PC and transfer the purchases off your phone before the sync.
Open iTunes, open the "Store" menu and click "Authorize This Computer." Enter your Apple ID and password used on the iTunes store and click "Authorize."
Connect your iPhone to your computer with the USB cable and wait until its icon appears in iTunes.
Click "Transfer Purchases" on the window that pops up. If no window appears, open the "File" menu, open "Devices" and click "Transfer Purchases from," followed by the name of your iPhone. This will copy previous iTunes purchases into your new library, but will not copy any other files off your phone.
Open your iPhone's info window by clicking the phone's name above the iTunes library (or in the sidebar, if you have the bar open).
Open the "Music" tab and check the "Sync Music" box.
Press "Remove and Sync" to confirm you want to erase the existing songs from the phone.
Select either "Entire music library" or choose "Selected playlists, artists, albums, and genres" and pick specific groups to sync.
Press "Apply" to erase the old music from your iPhone and sync your new library.
If you already have five computers authorized with your Apple ID, you must deauthorize one of them before you can authorize another.
To save music from your old library that you didn't purchase on iTunes, you have to manually transfer the audio files to your new computer or new library from the old one via a USB drive, external hard drive or another method such as iTunes Match.
If you already erased your iPhone before transferring old purchases, you can download your purchased music from the iTunes store again without having to pay a second time.