How to Transfer Contents From a Kindle Touch to a Kindle Fire HD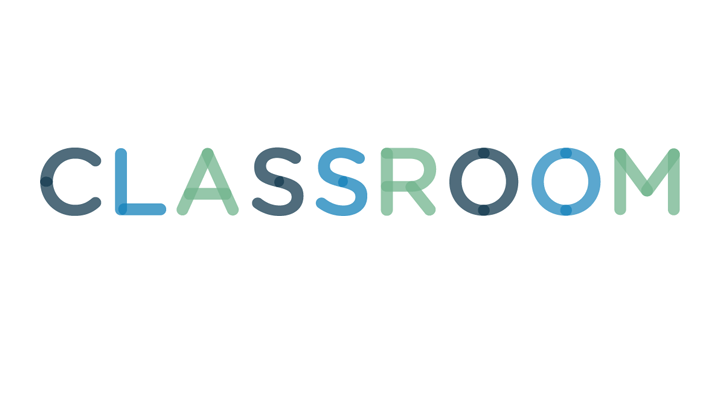 Spencer Platt/Getty Images News/Getty Images
The various incarnations of the Amazon Kindle offer great portability for your books and movies, enabling you to duplicate content across multiple devices. You can transfer content from your Kindle Touch to your Kindle Fire HD by syncing with your Amazon account, or via your computer if the Kindles are on separate accounts.
1
Sync With Amazon Account
If both Kindles are on the same Amazon account, sync both devices with the account. Connect both Kindles to a wireless network. On the Kindle Touch, tap the menu icon from the home screen, and then tap "Sync & Check for Items" to update your bookmarks and furthest read locations. Now swipe down from the top of the screen on the Kindle Fire HD to show the Quick Settings menu. Tap the "Sync" button at the top of the screen to transfer content, bookmarks and furthest read locations from your Amazon account.
If the Kindles are not on the same account, some content may still be transferred, though DRM-protected content can't be shared. Plug the Kindle Touch into your computer using the supplied USB cable, and then locate the Kindle under My Computer and double click to open it. Open the "Kindle" folder, then the "Documents" folder and copy the content to your computer. Unplug the Touch and plug in the Kindle Fire HD. Open the Fire, and then open the "Internal Storage" folder and drag and drop the content from your computer to the appropriate folder -- Audible, Books, Documents, Music, Pictures or Movies.