How to Transfer an MP4 to a Kindle Fire HD 7-Inch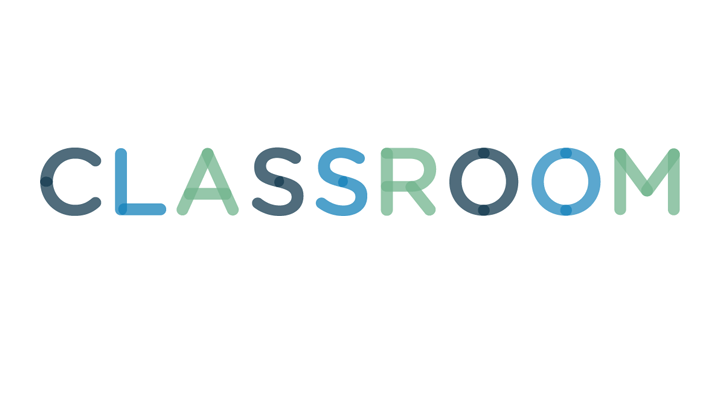 David McNew/Getty Images News/Getty Images
The Kindle Fire HD 7-inch tablet computer supports the MP4 format natively, so you don't need to convert your movies to a different format before you transfer them to the device. The Fire HD can play back 720p and 1080p high definition videos. You can rip your DVDs to MP4 video files and the Fire will play them. To transfer an MP4 video file to your Kindle Fire, connect the tablet to your computer using its USB cable.
Connect the Kindle Fire HD to your computer using its USB cable. Avoid plugging the cable into a USB hub whenever possible. Windows installs the appropriate drivers for the Kindle in a few seconds.
Press "Windows-X" to open the Power User menu and then click "File Explorer" to launch the File Explorer app.
Open the folder that contains the MP4 file you want to transfer to the tablet, select the file and then press "Ctrl-C" to copy it to the clipboard. To select more than one MP4, hold "Ctrl" and click each file until you select all of them. You can select all files and sub-folders in a folder by pressing "Ctrl-A."
Open the drive assigned by Windows to your Kindle Fire tablet and then open the "Internal storage\Movies" folder. The drive is usually labeled "Kindle."
Press "Ctrl-V" to paste the MP4 file from the clipboard into the Movies folder. The transfer may take a few minutes, depending on the size of the video file.
Disconnect the Kindle Fire from your computer after the transfer is complete. Play the video using the Kindle's video player.
Do not disconnect the Kindle from your computer while the transfer is in progress.
You can transfer several MP4s files to the tablet simultaneously.
If the Kindle Fire HD is not detected by Windows when you connect it to the computer, you need to unlock it.