How to Sync New Music to an iPhone Without Erasing Old Music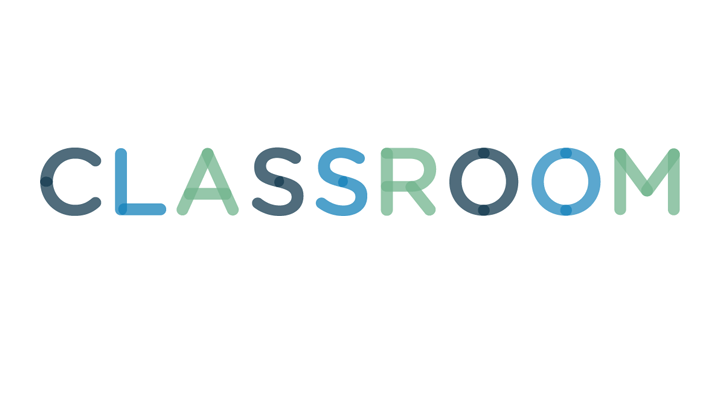 Justin Sullivan/Getty Images News/Getty Images
When enabling the Sync Music option in iTunes 11, a warning appears stating that all existing music will be erased on your iPhone before syncing your library. This isn't a big deal if your library also contains your old music, because these files will sync back to the iPhone. However, if you previously deleted your old music from your library or are attempting to add music from another computer, you'll lose the old files. Therefore, to preserve the existing music, you must override the auto-sync settings and choose to manually add new music.
Press and hold the "Ctrl-Shift" keys on your computer and then connect the USB sync cable from the iPhone to your computer. Open iTunes if it does not open automatically.
Release the keys when your iPhone appears in the list of connected devices. By keeping the keys depressed, you circumvent any automatic sync that might occur.
Click "iPhone" from the list of devices, select the "Summary" tab and then check "Manually Manage Music and Videos."
Click "Done," open your music library and locate the new songs.
Click and drag the new songs toward the right. As you drag, a sidebar appears with your iPhone device listed. Drop the songs onto this label to manually sync the new song without removing existing songs.