How to Move Files From Amazon Cloud to Google Play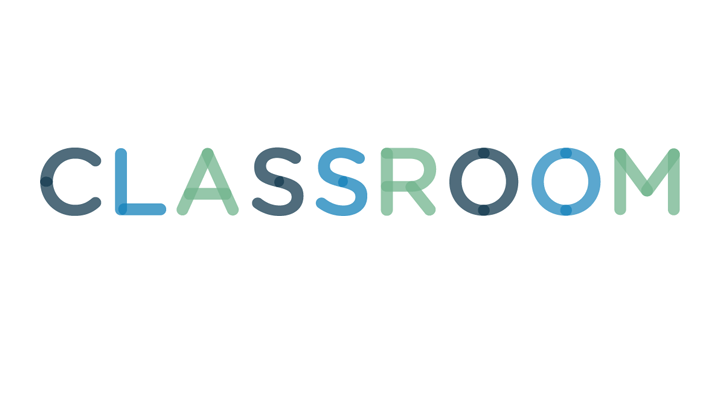 Adam Berry/Getty Images News/Getty Images
Digital music you buy on Amazon does not have digital rights management software. That means its possible to transfer it to other services and devices. However, you can't transfer directly so you'll need to download files and then import them into another service such as Google Play Music.
1
Downloading from Amazon
You can download any music in your Amazon Cloud storage, including songs you've bought and songs you've uploaded yourself. While it's possible to download songs without additional software by logging in to your account, you can only do so one track at a time. A more efficient option is to install the free Amazon MP3 downloader software (see Resources). You can download an entire album or playlist in one go or select individual tracks.
2
Uploading to Google Play
To upload music to a Google Play account, you'll need to install Google's free Music Manager software (see Resources). This enables you to browse your computer and select music from a particular folder, such as the one into which you downloaded from Amazon. You can restrict the upload speed so that you can continue using the Internet while transferring the files. Unless you get a paid Google Play music account, you are limited to 20,000 tracks uploaded at any time. Once uploaded, you can listen to the music through your account on the Google Play website or through dedicated mobile applications.