How Long Does an iPhone Restore Take?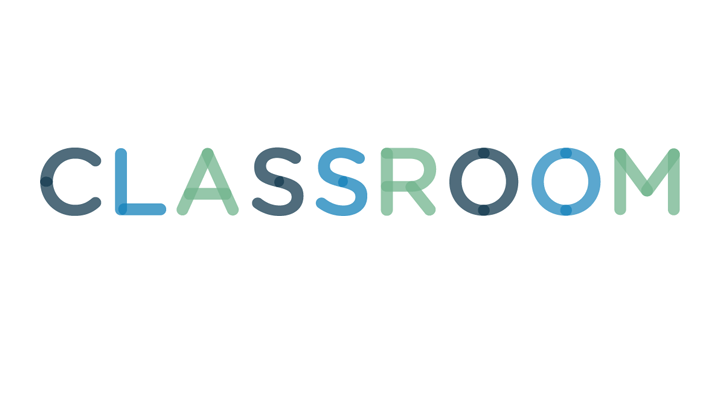 Justin Sullivan/Getty Images News/Getty Images
You may need to restore your iPhone if backing up and erasing the content and settings doesn't resolve minor glitches you are experiencing with the device. Restoring it deletes all data stored on your iPhone -- including songs, photos and calendar information -- and resets the device back to its factory settings.
The process of restoring your iPhone can take from a few minutes to several hours, depending upon how much data is stored on your device. If you have a large amount of apps, photos and music, for example, it will take a great deal longer to complete a device restore than it would, for example, on a device that has only a few apps and no photos, music, videos and other digital content stored.
2
Restoring an iPhone with iTunes
To complete the restoration of your iPhone, connect it to your computer and allow iTunes to automatically launch. Select your iPhone from the available devices and then click on the "Summary" tab. Click the "Restore" button, select your device and confirm your request to reset it by clicking "Restore" once again.
3
Restoring an iPhone with iCloud
Before you can complete an iCloud restore, be sure that you have backed up your device's data to iCloud by launching the Settings app, tapping "iCloud" and then "Storage & Backup." If backups are not enabled, toggle the switch to green and tap "Back Up Now." From the main Settings interface, tap "General" and then "Reset," then select "Erase All Content and Settings." Once the device restarts, select "Set Up Your Device," tap "Restore from a Backup" and then sign in to iCloud.