Colleges That Offer Music Technology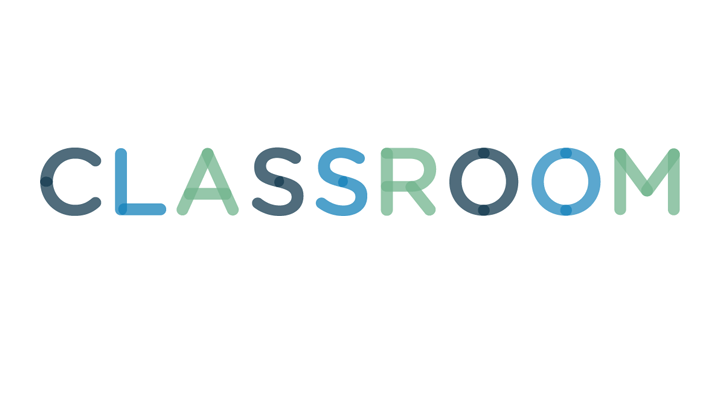 Many colleges and universities offer Bachelor of Science degrees in sound engineering, and others offer Bachelor of Music degrees in sound engineering arts, music recording technology or other related fields. These degrees can help to equip a graduate to pursue careers in music production. Careers in the field of music production include sound technician, mixer, producer, engineer and production assistant. Many schools also offer masters and doctorates in music technology.
1
Universities That Offer Bachelor of Science Degrees in Music Technology
A number of universities offer a Bachelor of Science in Music Technology. These universities and their undergraduate degrees include American University, which offers a B.S. in Audio Technology; the University of Colorado at Denver, which offers a B.S. in Recording Arts; DePaul University, which offers a B.S. in Sound Recording Technology; the University of Miami, which offers a B.S. in Electrical Engineering with an Audio Engineering focus; the University of Michigan, which offers a B.S. in Sound Engineering; and the University of Oregon, which offers a B.S. in Music with a focus in Music Technology.
2
Universities Offering a Bachelor of Music Degree
Students can pursue a Bachelor of Music degree with a concentration in music technology at many schools. These schools include Georgia State University, which offers a B.M. in Music Recording Technology; William Paterson University, which offers a B.M. in Sound Engineering Arts; and the University of Wisconsin, which offers a B.M. in Music with a focus on recording technology. Berklee College of Music in Boston offers three bachelor's degree programs with a music production emphasis, as does New York University in New York City.
3
Courses Required for Graduation with an Undergraduate Degree
Although there are a variety of bachelor's degrees related to music technology, many of the basic courses they must take are the same. Students can expect to take courses in recording technology, studio maintenance, concert recording, audio mastering, midi technology, electronic music performance, musical acoustics, electronic music synthesis, aesthetics of recording film music, historical aesthetic perspectives, music tech fundamentals and electronics technology. Bachelor of Music programs will include auditions and performances, while Bachelor of Science programs will require recording and presentation projects. Both may require internships in electronics and music technology.
4
Examples of Music Technology Scholarships
Students pursuing a degree in music technology can apply for various scholarships. These scholarships include scholarships from the Music Technology Program of Northeastern University in Boston; Sigma Alpha Iota Music Fraternity; and Stevie Wonder Electronic Music Scholarships. Indiana University–Purdue University Indianapolis (IUPUI) offers scholarships for both undergraduates and graduate students in music technology. If you are interested in learning more about scholarships and funding opportunities, ask your music program or the music programs you are applying for if they offer scholarships for students in their music technology program.