Transferring IPhone Emails to an IPad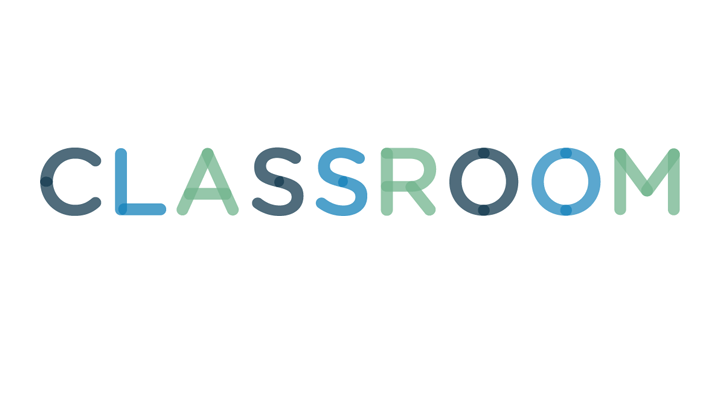 Using iCloud or iTunes, you can transfer your emails between your iOS devices. First, set up the email accounts you want to use separately on each device. Once you configure both devices to use the same email address, all of your emails automatically sync across all of your connected devices. By default, your iOS device attempts to connect using the IMAP protocol. This makes it easier to sync your messages directly from your mail server.
Using one of the preconfigured email accounts on your iPad and iPhone automatically configures the Mail app to use IMAP to access your email. Using IMAP ensures that all of your emails remain synced from the server to your other devices. If you delete an email on one iOS device, the email is automatically deleted on the server and from your other iOS devices. Set up your email accounts on all your devices by selecting the "Settings" app and choosing the "Mail, Contacts, Calendars" option. Select the "Add Account" option and then choose your email provider to begin the setup process.
ITunes can keep your emails synced between your computer and iOS devices if you don't use iCloud to sync your email settings. Once you sync your settings on both your iPhone and iPad, you can download email to your iOS devices. Connect your iPad and iPhone to your computer. When iTunes opens, select one of the devices and choose the "Info" tab. Check the "Mail Accounts" option in the Advanced section to transfer your mail account settings from your computer to your iOS device.
Information in this article applies to iTunes 11 and iOS 7. It may vary slightly or significantly with other versions or products.