What Types of College Music Degrees Are There?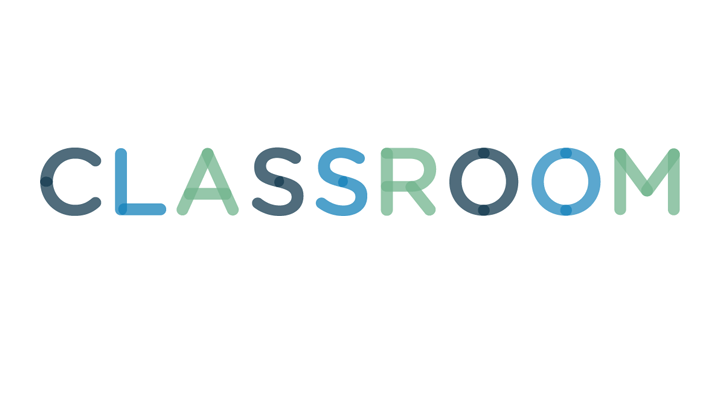 Music degrees take the same amount of time as other college degrees -- about four years in the U.S. for a bachelor's degree, another one or two years for a master's degree and at least three years beyond that for an advanced research degree. Over the years, undergraduate music degrees have spread beyond the arts into the sciences, preparing students to work in many facets of the music world.
For a degree in musical performance, students must not only perform at a high level themselves but recognize what makes a quality performance by observing and learning from others. A comprehensive program includes private lessons, labs and studies of performances. For undergraduates, the course of study culminates in a senior recital in front of judges and invited guests. At Berklee College of Music in Boston -- one of the top programs in the country -- students are also taught about all aspects of interacting with others in the musical performance world.
Programs in music composition generally have the same core requirements as performance degrees do. At the University of Chicago, for example, music majors must participate in performance ensembles and complete additional coursework for a concentration in composition. Courses include composition styles from various centuries, including modern computer-driven techniques. High-performing undergraduate students sometimes also submit a composition put together under the guidance of a faculty member to graduate with honors.
For those who are intrigued by music but who do not want to go into performance, a degree in the music industry or business is the way to go. While universities are more likely to accept an applicant who demonstrates an interest in music, auditions are not required and neither are performance classes. The music industry degree at Drexel University in Philadelphia, for instance, starts with a core of music theory and general music classes, and the program places students in internships at record labels and other players in the music business.
Music education degrees, out of necessity, cover a wide range of musical styles and include vocal and instrumental instruction, although in some programs, students choose a concentration. The degree at Mansfield University of Pennsylvania prepares future public-school music teachers for to teach in kindergarten through 12th grade. Through lab settings and student teaching, the program tries to strike a balance between the intensive training required of professional musicians and the experience needed to go into teaching.
For musical students with a technical bent, music engineering is a relatively new type of college degree, with programs popping up since the 1970s. The University of Miami Frost School of Music combines a Bachelor of Music degree, including a traditional foundation in performance and theory, with a Bachelor of Science that includes training in recording, mixing and producing sounds. The master's program allows students from computer science and electrical engineering backgrounds to acquire additional skills for music engineering.