The Best Vocal Music Colleges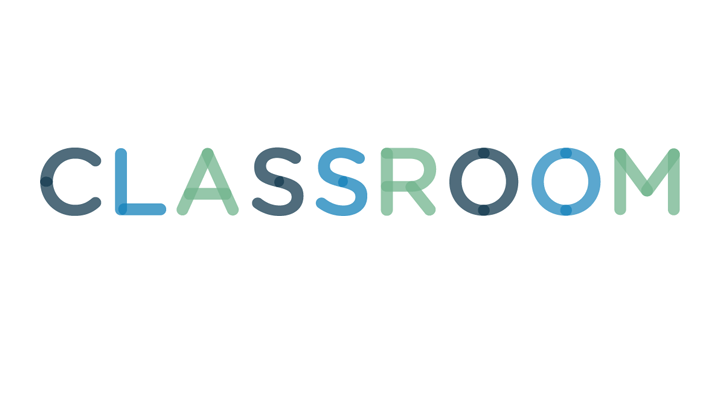 Students interested in pursuing vocal music in college have a variety of options from which to choose. Although determining which school is the best fit varies from individual to individual, there are a select group of American music schools that continue to lead the way when it comes to both prestige and popularity.
Founded in 1905, New York City's Juilliard School has earned an international reputation as one of the world's most prestigious music and performing-arts schools, and this is especially true with respect to Juilliard's vocal arts department. Not only do students work closely with faculty members, but performance opportunities also include two fully-staged operas, one semi-staged opera, participation in a number of vocal concerts and the opportunity to attend master classes taught by world-class opera performers. Past master class teachers have included such towering figures in the opera world as Leontyne Price, Sir David Atherton and Victoria Clark.
2
Berklee College of Music
Boston-based Berklee College of Music offers comprehensive vocal education through its voice department, providing students with individual instruction in a wide range of music styles, including jazz, pop, rock and musical theater. At Berklee, much emphasis is placed on providing students with a solid foundation of vocal technique while building skills in improvisation, sight-reading and interpretation. Students attending Berklee's voice department are required to take a minimum of four semesters' worth of private lessons and must pass a final exam at the end of each semester.
3
New England Conservatory
Also located in Boston, New England Conservatory is renowned for the quality of its vocal education. Vocal performance majors receive comprehensive vocal training, with a stylistic repertoire that runs the gamut from baroque to contemporary. In addition to class work, students also have the opportunity to attend master classes taught by visiting artists such as opera superstar Renée Fleming. Through their studies, students have the opportunity to perform in the school's performance hall, Jordan Hall, which hosts more than 600 concerts each year.
Students working toward a degree in vocal performance from the University of Miami School of Music receive a varied musical education that will serve them equally well, whether they embark on a career onstage or in the classroom as a voice teacher. Master teachers--who are often also performers themselves--provide individualized voice lessons and vocal coaching. Students are expected to engage in such subjects as music theory, music history and vocal pedagogy. Each semester, students can participate in the school's Opera Theatre, which presents scenes from operas and, occasionally, full productions with an accompanying orchestra.