What Are the Classical Music Stations in San Diego?
29 SEP 2017
CLASS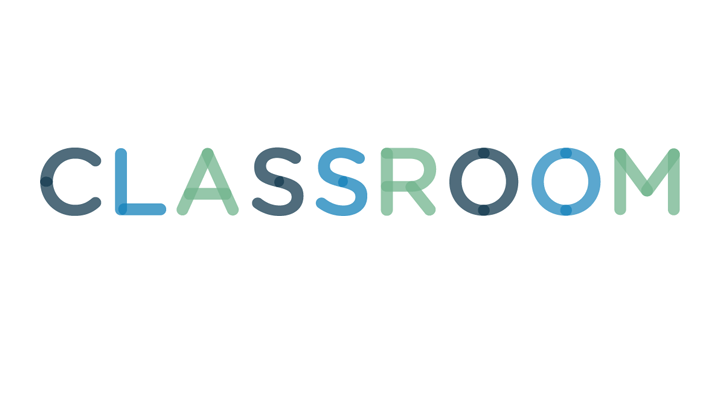 Radio listeners in San Diego, California have limited choices for listening to classical music on the FM dial. However, San Diego classical music lovers can find their favorite musical genre 24 hours a day on one station.
1
Classical Music on Public Radio
Public radio station KPBS, 89.5 FM, is a service of San Diego State University in California. Classical music is played each evening and during the overnight hours, according to the programming schedule on the station's website.
2
Classical Music on Mexican Radio
A radio station licensed in Tijuana, Mexico, XHLNC, broadcasts classical music 24 hours a day to Spanish and English audiences in the San Diego, California area. This radio station, known as XLNC1 (or "Excellency One") can be heard on 104.9 FM.
Victor Diaz founded XLNC1 as an Internet radio station in 1998. It began broadcasting at 90.7 FM in February 2000 and moved to 104.9 FM in 2008. According to the radio station's website, Diaz founded XLNC1 to educate audiences in both Mexico and the United States about classical music.
Classical music station XLNC1 announces its classical music programming in both Spanish and English, often using one language to introduce a classical music piece and the alternate language when the piece ends.
Classical music is played on XLNC1 24 hours a day, seven days a week. The programming includes the most popular melodies in classical music each weekday morning, and weekly broadcasts of the San Francisco Opera during its season each fall.