Top Universities for a Doctorate in Clinical Psychology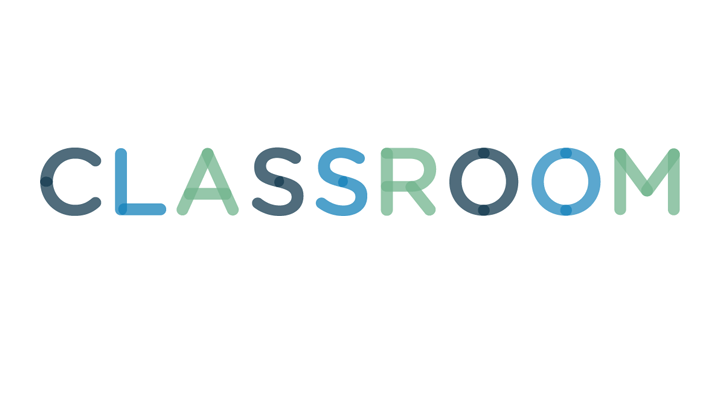 Digital Vision./Digital Vision/Getty Images
Doctoral programs in clinical psychology at top-ranked universities are highly selective, typically accepting less than 5 percent of their applicants. Demanding academic rigor and extensive research-based requirements are the norm. Graduates are expected to assume world leadership in scientific research and in the practice of clinical psychology.
In 2012 "U.S. News & World Report" ranked U.S. universities with doctoral programs in clinical psychology. In 2011 the University of North Carolina at Chapel Hill, or UNC, compiled program selectivity rankings in clinical psychology. QS World Universities in 2013 ranked the top 200 psychology programs. "Times Higher Education," or THE, 2012-2013 World University Rankings' ranked the top 50 clinical, preclinical and health programs. CWTS Leiden in 2013 ranked the top biomedical and health sciences programs. Finally, the Ranking Web of Universities, or Webometrics, in 2013, provided a general ranking. This discussion looked at "U.S. News & World Report" top-ranked programs in general agreement with the other rankings.
The University of California at Los Angeles ranked number one according to "U.S. News & World Report," fourth according to QS, 34th according to Leiden, 13th according to THE, fifth according to Webometrics with a 4.77 percent selectivity rate by UNC. Rigorous scientific training is the core of the program to prepare graduates for positions such as research, government or professional practice. Participation in related departments and research units of UCLA is strongly encouraged. Training opportunities varied, such as the Brain Research Institute, the Psychology Clinic, and the Psychology of Social Justice Lab.
Yale University ranked second by "U.S. News & World Report," eighth according to QS, 14th by Leiden, 11th by THE, 15th according to Webometrics, and the most selective by UNC. Yale's clinical program annually enrolls 15 students into the program. This is a research-based training program to develop researchers in clinical psychology. Students receive individual attention with an individualized curriculum, allowing them to pursue their own interests and talents. Research opportunities varied, such as the Human Neuroscience Lab and the Yale Magnetic Resonance Research Center.
Duke University ranked sixth by "U.S. News & World Report," 33rd by Leiden, seventh according to THE, 36th according to QS, 27th according to Webometrics, with a 3.14 percent selectivity rate by UNC. Duke's focus is to prepare outstanding scientists and clinicians. Duke admits four to seven graduate students into the program each year. Study opportunities range from personality disorders to cardiovascular disease and chronic pain. Collaborative work is encouraged with other departments such as the Social Science Research Institute or the Duke Global Health Institute.
5
University of Pennsylvania
The University of Pennsylvania also ranked sixth by "U.S. News & World Report," 25th by QS, 20th according to Leiden, 16th by THE, 10th by Webometrics, with a 2.8 percent selectivity rate by UNC. The program's goal is producing expert psychologists upon graduation. Penn expects its graduates to be leaders in the field of research combined with the practice of clinical psychology. Training opportunities are varied, such as behavioral neuroscience, social psychology and developmental psychology with a focus on cognitive-behavioral interventions, or the relationship between thoughts, feelings and behaviors.