Majors in College That Involve Working With Children
26 SEP 2017
CLASS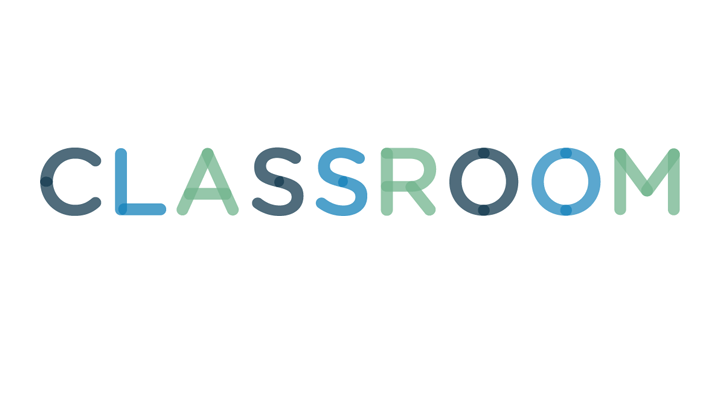 Jupiterimages/Photos.com/Getty Images
Working with children is a challenging yet rewarding experience. Whether you are interested teaching, counseling, coaching, providing medical care or overseeing the general welfare of children, there are a number of college majors that lead to a career that will allow you to interact with children on a regular basis.
Majoring in early childhood or elementary education can prepare you for a job as a classroom teacher. Education majors learn about child development and psychology as well as how to provide adequate instruction in the core subjects. Students in education are ensured to have a job that gives them opportunities to interact with children of different ages while providing them with the knowledge they will need to be successful members of their communities.
If you are interested in a career as a childcare provider, teacher or school counselor, majoring in child development will allow you to gain detailed information about how children grow from birth to adolescence. Child development majors also learn about child psychology, education, sociology and the humanities. As a child development major, students have a lot of hands-on experience working with kids.
Majoring in speech pathology is an option for people interested in working with children on a one-on-one or small group basis. As a speech pathology major, students learn about speech, communication, swallowing and fluency disorders. This major can lead to jobs at a school or private practice working with children with varying levels of speech ability.
4
Developmental Psychology
People interested in the study of child behavior can major in developmental psychology. Developmental psychology is good for people who wish to be able to directly apply the information they learned in college to their career. This major covers a broad range of topics and can prepare students to work as a psychologist with different populations, including children and their families.
Nursing is a good major for people who want to be involved in caring for children's health. Nursing majors learn how to evaluate, diagnose and treat health problems for people of all ages. Since nurses can work in a wide variety of settings including hospitals, schools, clinics and private practices, students interested in working with kids should be able to find positions that will allow them to interact with children as patients.
Majoring in social work is an appropriate choice for child advocates who want to have a part in ensuring the welfare and safety of kids. Students studying social work learn how to respond to the problems of people in need, including children and families. Many social work majors have opportunities to complete field work with clients in preparation for a career in this field.