How Long Do You Have to Go to School for Zoology?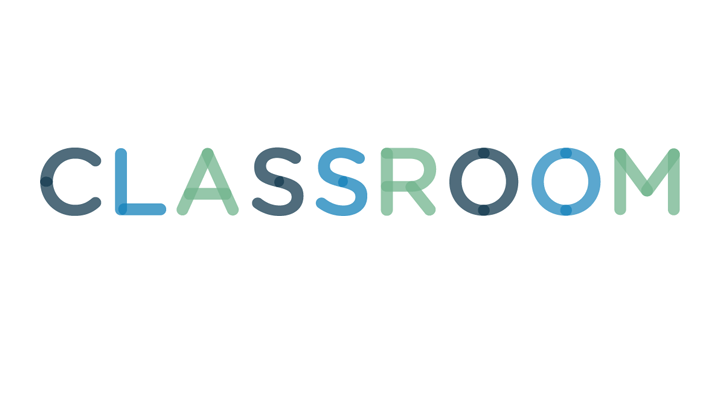 Hemera Technologies/AbleStock.com/Getty Images
Zoologists study the native habitat and behaviors of animals to expand our knowledge of the natural world. Zoologists can also use this information to work toward the preservation of endangered species, such as by capturing animals to breed in a zoo. The Bureau of Labor Statistics says zoologists need to complete at least a bachelor's degree to enter the field, but there are other degree options that can meet different career goals.
Most associate degree programs last two years and are designed to give students the required courses for the first two years of a bachelor's program. Students who complete an associate degree can often transfer their credits to a four-year university and begin working on the courses for their major. Courses for the associate degree focus on basic education needed for advanced study in zoology, such as biology, chemistry and math classes. Some liberal arts classes are also included, such as humanities and social sciences. Aspiring zoologists who are not yet ready to commit to a full-time undergraduate program can start their education with an associate degree program since many community colleges offer classes on evenings and weekends.
The bachelor's degree is the standard degree to enter the field of zoology. The degree, which typically takes about four years to complete, provides students a broad education in zoology, including liberal arts courses alongside advanced topics in zoology. Coursework includes cellular biology, general and organic chemistry, calculus, physics, animal behavior, ecology, evolution, invertebrate zoology, paleoecology and marine ecology. Students may be able to customize their program by selecting a concentration or by focusing their study through the selection of electives.
Completing advanced study can expand your career opportunities in the field of zoology. A master's degree program, which typically lasts two years, can prepare students for administrative jobs or for a career in research. Most master's programs include 30 credit hours of coursework, as well as a required thesis. The master's thesis for zoology students requires field work, so the program could take longer if students don't receive the results they expected in their research. Coursework at the master's level focuses on a specific area of zoology in which students want to specialize, such as invertebrates or mammals.
A doctorate degree in zoology is a highly specialized degree that involves extensive advanced study. The degree can take six to eight years to complete, and it includes a year or two of coursework, followed by completion of the dissertation, which is a book-length piece of original research. The research required for the dissertation is more extensive than for the master's degree, and it often includes large-scale field research. Those who complete a doctorate degree are eligible for teaching or research positions at the university level.