Differences Between an MBA and a B.COM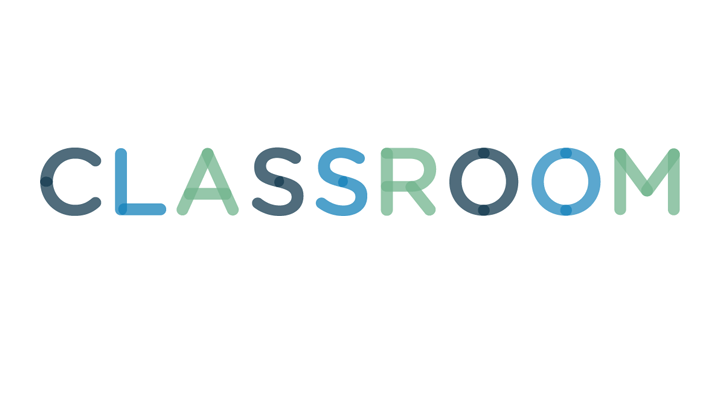 Stockbyte/Stockbyte/Getty Images
The Master of Business Administration, or MBA, and Bachelor of Commerce, or B.COM, degrees are not only different in degree level, but also different in scope. While MBA programs generally focus on one aspect of business, B.COM degree programs tend to provide a wider overview of the business world. Students should consider their career goals when choosing between the two.
A B.COM degree is an undergraduate bachelor's degree. These degree programs are for students who have finished high school and are looking to continue their education. Although most undergraduate degree programs take four years to complete, a B.COM degree can often be earned in three years. An MBA is a master's level graduate degree. Graduate degrees are generally only available to students who already hold an undergraduate degree. MBA degree programs usually take two years to complete for students who attend school full time, although some universities offer accelerated programs that can be completed in as little as a year.
In the U.S., MBA programs are widely available. B.COM programs, on the other hand, are less common since bachelor's degrees in business administration are more popular and offered by more universities. Some American universities offer a Bachelor of Science in commerce, while others offer a certificate or concentration in commerce to supplement their business degree programs. Foreign universities commonly offer B.COM degrees, as do some online universities, but students who plan to work in the U.S. might wish to check the accreditation status of these universities before enrolling. A university's U.S. accreditation status can be verified through the Council for Higher Education Accreditation's website.
Because MBA programs and B.COM programs have different foci, the courses students must complete in each are different. Core courses for B.COM programs include those that give an overview of the global business environment, including emerging markets, behavioral issues, strategy and law. Some B.COM programs also allow students to choose concentrations in related areas, such as marketing and accounting. MBA core courses generally focus on traditional areas of business, including finance, marketing, management and analysis.
Because both degrees are in the field of business, they prepare students for positions in many of the same areas, including marketing, finance, administration and more. MBA degree holders, however, can be viewed as more qualified than B.COM holders simply because their degrees are higher level degrees. Students who earn a B.COM and would like to continue their studies to gain this advantage have the option to earn a Master of Commerce degree.