List of Bachelor's of Science Degrees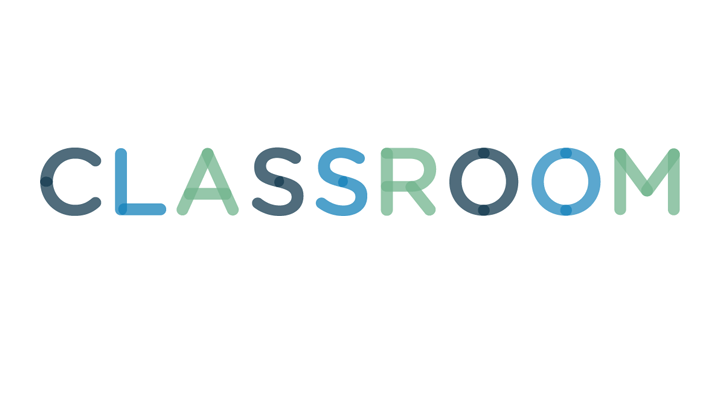 Jupiterimages/Brand X Pictures/Getty Images
A bachelor of science, or BS degree, offers undergraduate college students a well-rounded education while emphasizing studies within a chosen field. Many different fields offer BS degrees, including business, science and engineering. Programs offering BS degrees provide a strong base of knowledge to prepare students for career opportunities and for future studies at a higher level.
1
Bachelor of Science in Management
The BS degree in management focuses on skills needed for a career in management. Universities offer concentrations according to specific career tracks. These include consulting or entrepreneurship, which students can choose as a course of study. Non-business studies for a BS in management include subjects such as calculus, economics and psychology. Courses for a management major can include financial accounting, consumer behavior and management communication. A BS degree in management prepares students for careers as publishers, city managers and senior administrators, to name just a few.
2
Bachelor of Science in Chemistry
The BS degree in chemistry gives students a strong base of chemistry knowledge to apply to higher educational levels and a career. First-year students can expect to take general chemistry courses, including laboratory classes, as well as required physics and mathematics. Continuing studies within a BS degree program can include organic chemistry, physical chemistry and advanced methods in chemistry. Universities often offer students the opportunity for research studies. which are important for those planning a career in chemistry or the pursuit of a higher degree.
3
Bachelors of Science in Civil Engineering
The BS degree in civil engineering offers a foundation for a professional career in civil engineering. It also prepared the student for future study at a higher educational level. Preparation courses required for the civil engineering program can include mathematics, physics and chemistry. Courses within the BS in civil engineering major can include earth and space sciences, water resources engineering and environmental engineering. This degree also provides a base of knowledge for careers in transportation, construction and water resources, among others.
4
Bachelor of Science in Psychology
The BS degree in psychology offers a base of knowledge in current theories and methods. It prepares the student for advanced studies in psychology. These include foundation courses, which serve as an introduction to psychology. These lead to advanced courses including clinical, developmental, social and cultural psychology. Areas of specialization within psychology include child development, loss and trauma, environmental stress and behavior analysis. The BS in psychology prepares the student for advanced studies necessary for careers such as psychologist, psychiatrist or school psychologist.