Cross-Cultural Psychology Graduate Programs
26 SEP 2017
COLLEGE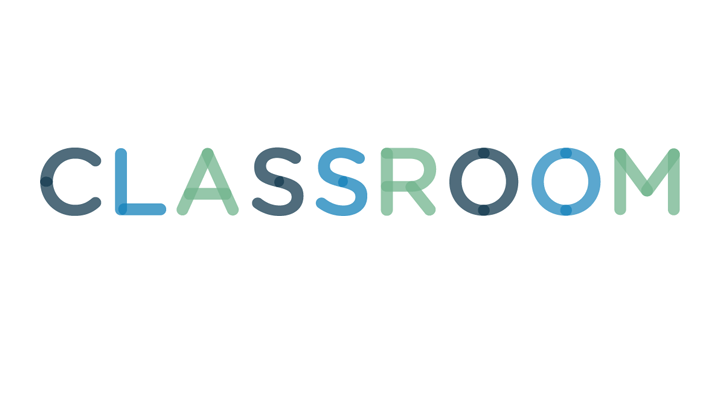 Jupiterimages/liquidlibrary/Getty Images
Cross-cultural psychology is a specialty that bridges cultures, nations and regions with diverse graduate training programs. Cross-cultural psychology seeks to understand differences and similarities between cultures, addressing such issues as human rights, immigration, women in developing countries, global trauma, war and disasters. Students pursuing a graduate degree in cross-cultural psychology should expect to build their program from an international perspective.
Graduate programs, drawn from universities around the globe, offer varying degrees of emphasis on cross-cultural psychology. According to the International Association of Cross-Cultural Psychology, many graduate programs are not tailored for a concentration in cross-cultural psychology. However, students can select and tailor programs in a traditional area of psychology that has course work and faculty interest in cross-cultural psychology. Graduates should expect career opportunities within areas that have a need for a cross-cultural emphasis, such as global service organizations, like the United Nations, national and state government, nonprofit organizations or private industry.
Several programs offer a master's degree independent from a doctoral program. McGill University in Canada offers the M.S. in Social and Transcultural Psychiatry. Graduates develop research skills in psychiatry, psychology or other social sciences with course requirements in areas like anthropology. Victoria University of Wellington, New Zealand offers an M.S. in cross-cultural psychology, the only such program in Australasia, training graduates to conduct research and work with culturally diverse groups in New Zealand. Brunel University in London offers an M.S. in cross-cultural psychology, the longest-running such program in the world, providing an understanding of how basic psychological processes vary across cultures providing the skills to research ethnic groups. The University of Pennsylvania offers an M.Ed. in international communication, providing a solid foundation in the study of communication between members of different cultures. Students also take electives from a wide range of choices, such as anthropology, law or social work.
The University of Michigan offers a dual-degree program in anthropology and social work or in a self-selected area, such as clinical psychology, leading to a dual doctorate. Students pursuing programs in anthropology and another discipline should expect to devote six to eight years for the anthropology degree, and students may need additional time to complete the second degree. Arcadia University offers a dual master's program in counseling psychology and international peace and conflict resolution, preparing graduates to help victims of violence and natural disasters, both nationally and globally.
Several doctoral programs place an emphasis on cross-cultural psychology. The University of Chicago offers a Ph.D. in "Cultural Psychology, Psychological Anthropology and Immigration Studies," investigating areas like ethnic and cultural sources of diversity related to emotions, body functioning, moral evaluation and social cognition. Tilburg University in The Netherlands offers a Ph.D. in the study of superdiversity, exploring local and global issue in diversity, such as language, community and culture across disciplines. The University of Hawaii offers a Ph.D. in community and cultural psychology, focusing on understanding individuals in their social and cultural context and promoting community well-being. The University of Alaska offers a Ph.D. program in clinical-community psychology, focusing on rural, indigenous issues, integrating research and practice.