What Types of Classes Are Required in College to Become an Interior Designer?
26 SEP 2017
COLLEGE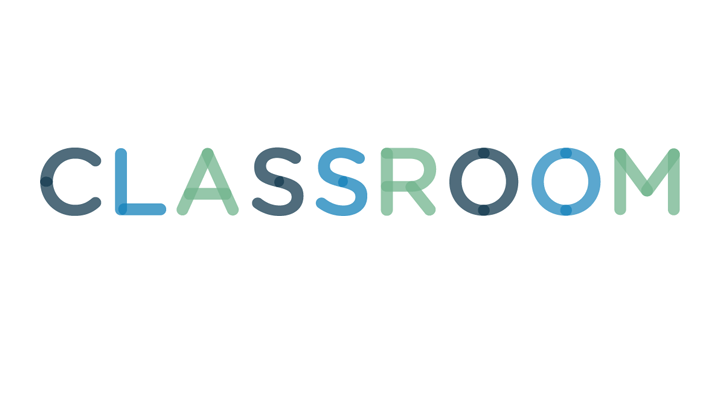 Tay Jnr/Digital Vision/Getty Images
Interior Design is a professional field that combines multiple disciplines, such as art, design, graphics, drawing, architecture, accounting, business, marketing, space-management and textile—to maximize the functionality and aesthetics of utilizing interior space according to building code requirements and environmental sustainability.
1
Course Requirements in General Education
Most Interior Design programs require similar general education requirements. For instance, Bellevue College requires the following general education courses: History of Western Art, Research Paper Writing, Technical Writing, Expository Writing, courses in Laboratory Science, Professional Communication for the Designer and a few courses in Social Sciences, as well. These lower-division required courses in general education will help future interior design majors with a broad educational foundation so that she can move on to focus on interior design in the upper division. For example, once you complete these courses, you will be able to communicate with your clients effectively by knowing how to compose technical documents.
2
Required Courses in Design
Examples of required classes on design alone are Application of Basic Design, Interior Design, History of Interiors and Furniture, Interior Design Theory, Space Planning, Interior Lighting Design and Planning, Interior Design Professional Practice, Interior Structures and Materials, Residential Interior Design, Industrial Interior Design, Interior Space Planning, Application of CAD for Interior Design, Nature and Design of Residential Interiors, Contract Interior Design and Professional Practice of Interior Design, Design Research, Leadership in Design, Elements of Floral Design and Design Presentation, among others. These courses on design will give you an overall view on the subject: its history, current trends and future research.
3
Required Courses in Business
Madison Technical College, for instance, requires the following business-related courses: Sales and Professional Practice, Math with Business Application, which can be replaced by either Business Marketing Math, Math of Finance, Intermediate Algebra or College Algebra. Other schools require similar business-oriented courses, such as Merchandising and Entrepreneurship as well as Budgeting and Estimating. Although these business or accounting-related courses appear to be irrelevant to Interior Design, their practical application is essential for an Interior Design major. These courses are designed to help the Interior Design major with the fundamentals of establishing her own firm or working for a company that will need such basic math or business acumen.
Many schools require Capstone Project, Internship and Practicum; for example, the Practicum at Bellevue College consists of 150 hours as well as two Capstone courses: Capstone Design Studio 1 and Capstone Design Studio 2. These courses are designed to help students graduate with practical, hands-on, experience in interior design for gainful employment in the future. Other required courses are Basic Architectural Drawing, Advanced Architectural Drawing, Codes and Universal Access for Interior Design, Beginning CADD for Interior Design, among others.