What Is Pre-Fall Fashion?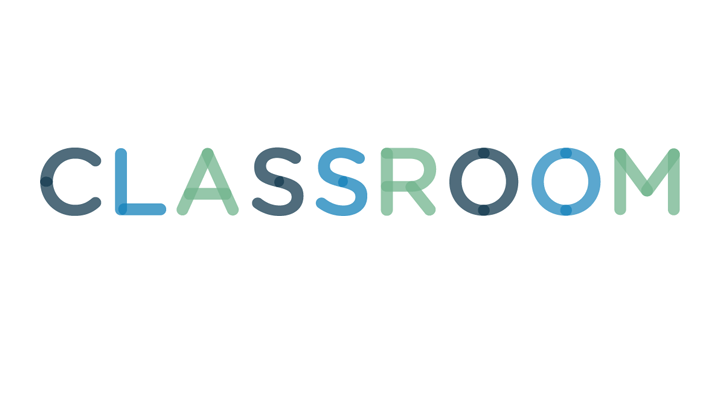 Neilson Barnard/Getty Images Entertainment/Getty Images
Pre-fall fashion refers to the small capsule collections released by designers just ahead of the fall fashion shows in February, and arriving in stores in early summer. Pre-fall fashion is usually unveiled in a less formal, smaller-scale runway show to the primary Fall and Spring Fashion Week shows. Pre-fall fashion can also take the shape of a non-traditional presentation, such as a trunk show or party.
The pre-fall collection helps to fill a gap in the retail market between the spring and fall collections. Serious consumers of fashion will tend to shop each season early; this leaves a lag period before the fall looks are manufactured. Releasing a pre-fall collection gives these consumers opportunity to exert their buying power, offering a boost to the designer's bottom line.
The pre-fall season usually consists of pieces that are conceptually and aesthetically similar to the more comprehensive fall collection coming up, though they tend to be more commercially appealing looks. It offers fashion editors, journalists and retail buyers a preview of what to anticipate in a designer's official fall collection, allowing them to plan their editorial and commercial efforts ahead of time.