Schools That Have Construction Management Majors
26 SEP 2017
COLLEGE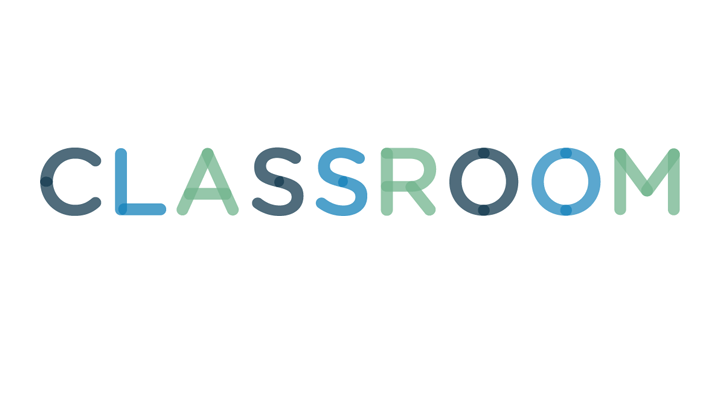 Stockbyte/Stockbyte/Getty Images
Construction managers draw on skills developed in several areas including architecture, carpentry and civil engineering. They help develop building budgets and schedules, hire architects and contractors and oversee progress to completion of a finished project. Several colleges have developed programs leading to a degree in construction management and some offer compatible minors as well. Still, others offer dual degree programs that offer construction management students a solid background in business. Construction management majors also have the option of beginning their degree program at a community college.
1
University of Washington
The University of Washington in Seattle offers traditional students, returning students and working professionals a choice of nine programs in construction management. Undergraduate students can earn a Bachelor of Science in construction management or pursue a five-year dual degree that awards a Bachelor of Science in construction management and a Bachelor of Arts in architectural studies. Graduate programs include a Master of Science in construction management, an online master's degree in construction management that emphasizes heavy construction, and an interdisciplinary doctoral degree in the built environment. Non-degree programs include on site and online certificate programs in construction management and an online certification in facility management.
2
University of Wisconsin
The University of Wisconsin in Stout boasts a 100 percent employment rate for graduates of its construction program. The school awards a Bachelor of Science in construction that focuses on management and the business side of construction. Students also can earn two minors -- construction safety/risk control or business administration. Membership in the university's Student Construction Association helps students prepare for future career searches, offers opportunities to participate in local construction projects, and demonstrates to future employers an individual's commitment to the construction industry. Cooperative education and field experiences are a required segment of the program.
Drexel University's construction management undergraduates have the choice of earning their degree at the school's Philadelphia, Pennsylvania, campus or at the suburban campus of Burlington County College in Mount Holly, New Jersey. Drexel's construction management bachelor's program is a five-year work cooperative program designed to give students significant practical experience in additional to classroom instruction. A concentration in real estate is an option. Students also can pursue the bachelor's degree on a part-time basis and complete the program in six years. The university offers a Master of Science in construction management with a choice of three concentrations including project management, real estate and sustainability and green construction.
4
Central Connecticut State University
The construction management program at Central Connecticut State University in New Britain is technology-oriented and seeks to prepare graduates for leadership positions in the field. The school offers a Bachelor of Science, a Master of Science and an official graduate certificate in construction management. The school also offers a community college partnership program known as the College of Technology. Students in this program begin their studies at a technical community college and follow the technology studies pathway towards a bachelor's degree in construction management from the university's School of Engineering and Technology. Students must maintain an average of "C" or better to transfer their community college credits to the university.