Hardest Art Colleges to Get Into in America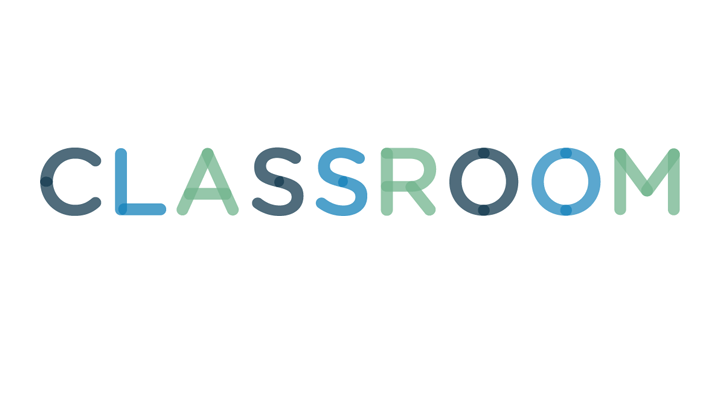 John Foxx/Stockbyte/Getty Images
America's most selective art colleges look for students with above-average high school GPAs, solid standardized test scores and, most importantly, outstanding portfolios of recent work. With few exceptions, most top art colleges offer both bachelor's and master's degrees in the arts. A few offer doctoral degrees. Several prestigious liberal arts schools offer excellent graduate programs in art, but admissions standards are frequently higher than those of even the most selective undergraduate art schools.
1
Rhode Island School of Design
One of the oldest art schools in America, Rhode Island School of Design in Providence, R.I. offers bachelor's and master's degree programs in a wide range of disciplines including design and applied arts; film, video and photography; fine arts; art teacher education; carpentry and construction; and apparel and textile science. Successful applicants have SAT composite scores above 1730 and ACT scores above 24. A portfolio is required and your high school GPA is also considered. The fall 2012 acceptance rate was 25 percent. The school offers a dual degree program with Brown University, an Ivy League school. To be eligible, students must apply and be accepted at both schools and then be approved by a separate RISD-Brown admissions committee. An RISD-Brown dual-degree student will be considered as enrolled in both schools.
2
California Institute of the Arts
Established in 1961 by Roy and Walt Disney and located in Valencia, Calif., California Institute of the Arts -- also known as CalArts -- was the first U.S. college to offer graduate and undergraduate degrees in visual and performing arts. The school offers a certificate and bachelor's, master's and doctoral degrees in performing and fine arts. Programs include art, graphic design, integrated media, critical studies, dance, music and theater. Although different schools within the university have different requirements, all require a portfolio or audition as well as an artist's statement. Test scores and high school coursework also are considered. Selected students are invited to interviews. The fall 2012 acceptance rate was 30 percent.
3
Maryland Institute College of Art
"MICA" was founded in 1826 and is located in Baltimore. It is the oldest continuously degree-granting college of art in the country. The school has the distinction of continuously enrolling the highest number of Presidential Scholars in visual arts. The school offers bachelor's, master's and dual degrees. Pre-College Studio Residency Programs are available and students may attend at either the Baltimore campus or the school's campus in Tuscany, Italy. MICA indicates that high school GPA is very important. The SAT or ACT is required for admission. Successful applicants will have an SAT score of at least 510 in math and at least 530 in both critical reading and writing. A portfolio also is required. The fall 2012 acceptance rate was 52 percent.
4
Otis College of Art and Design
Located in Los Angeles and primarily a commuter school, Otis College of Art and Design was founded in 1918 by Gen. Harrison Gray Otis. Otis was the founder and publisher of the Los Angeles Times. The school's Ahmanson Hall features an open-classroom setting designed to resemble artist lofts and working studios and encourage communication between departments as well as among students. The school offers a Bachelor of Fine Arts and a Master of Fine Arts in majors such as architecture/landscape/interiors, fashion design, illustration, painting, photography, toy design, sculpture and product design. Students choose a major after completing their freshman year. The school considers the student's portfolio to be the most important determining factor for acceptance followed by achievement record, application essay and test scores. The fall 2012 acceptance rate was 55 percent.
5
Liberal Arts University Art Programs
Yale School of Art, which grants a Master of Fine Arts degree, has an acceptance rate of 9 percent. Columbia University School of the Arts, which also offers graduate-level degrees in art, is only slightly less competitive with an acceptance rate of 12 percent. City University of New York: Hunter College is a very selective undergraduate school with a reported acceptance rate of 29 percent. However, of the approximately 800 students who annually apply into the Hunter Department of Art, which offers a Master of Fine Arts degree, only about 10 percent are accepted.